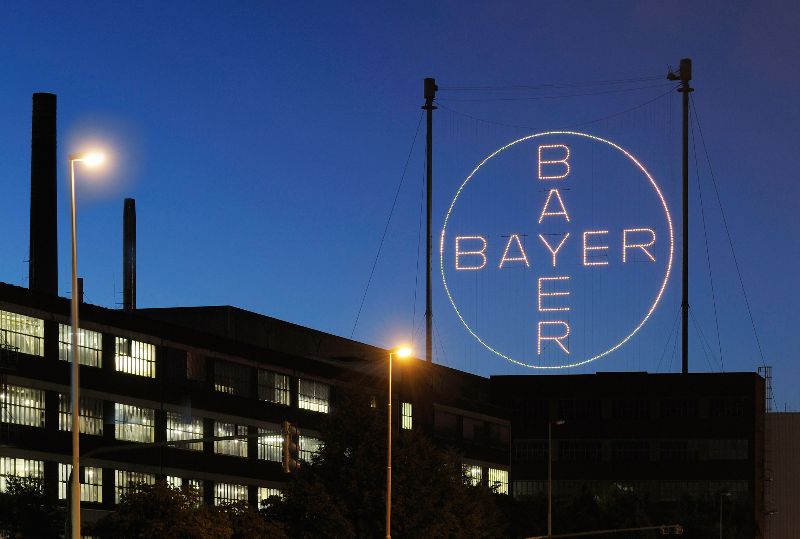 Bayer has signed a definitive agreement to sell its Animal Health unit to US-based Elanco Animal Health for a total of $7.6bn, in a bid to focus on its core life sciences businesses.
The terms of the transaction include $5.3bn in cash and $2.3bn in Elanco stock.
With $1.8bn in sales in fiscal 2018, Bayer's Animal Health business offers products and solutions for the prevention and treatment of diseases in companion and farm animals.
The combination of this business with Elanco is expected to create the second-largest animal health company. Subject to customary closing conditions, the transaction is set to be closed next year.
Bayer announced a strategy to sell the Animal Health unit and strengthen its core life science businesses in November last year. The strategy also covered the sale of the German company's Consumer Health brands Coppertone and Dr Scholl's.
The company planned to improve external pharmaceutical innovation while continuing in-house development. It said that resources obtained via decrease of internal capacities will be used to boost research models and external innovations.
Bayer added that the planned changes would require nearly 12,000 job cuts by 2021, including around 900 R&D jobs and approximately 350 positions at its factor VIII facility in Wuppertal, Germany.
Announcing the sale of Animal Health business, Bayer said: "The exit of the Animal Health business marks the largest transaction in the series of portfolio measures initiated by Bayer in November 2018."
Over the past months, Bayer made multiple deals to support its pharmaceutical business, including the sale of its global prescription dermatology business to LEO Pharma.
Earlier this month, the company entered an agreement to buy US-based biotechnology firm BlueRock Therapeutics for $1bn and partnered with Sensyne Health for artificial intelligence (AI)-based drug development.