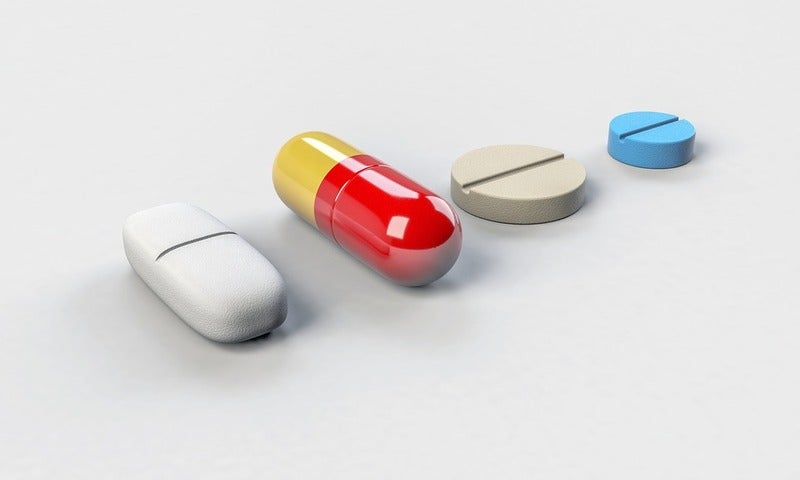 Bayer has partnered with Arvinas to develop therapies for cardiovascular, oncological and gynaecological diseases.
Under the target-based research alliance, Arvinas will receive $60m as an upfront payment and a direct equity investment from Bayer, as well as pharmaceutical research and development (R&D) support over the next four years.
Bayer noted that up to 80% of the human proteome is currently considered undruggable with the use of the standard small-molecule inhibitors. Instead of blocking specific disease-causing target proteins, Beyer's technology PROTAC uses a cell's natural protein degradation system to remove them.
PROTAC's protein degraders are claimed to provide better tissue distribution and simple manufacturing, as well as makes routes of administration such as oral delivery available.
Arvinas has developed a library of protein targeting ligands, E3 ligase ligands and linkers for quick identification of protein degraders that have favourable characteristics for drug development.
Bayer R&D head Dr Joerg Moeller said: "In line with our strategy to adopt novel modalities in R&D, we are entering into a collaboration with Arvinas as we see the breakthrough innovation potential in this technology.
"Because PROTACs don't inhibit the target protein's enzymatic activity, but bind their targets with high selectivity, it may be possible to retool previously ineffective inhibitor molecules as PROTACs for next-generation medicines for patients."
Bayer will hold the rights to new lead structures resulting from the partnership.
As programmes advance through research, development and commercialisation stages, Arvinas may receive more than $685m in pre-defined development milestones and commercial royalties.
In addition, the companies have agreed to establish a joint venture (JV) to develop targeted protein degraders for agriculture applications.