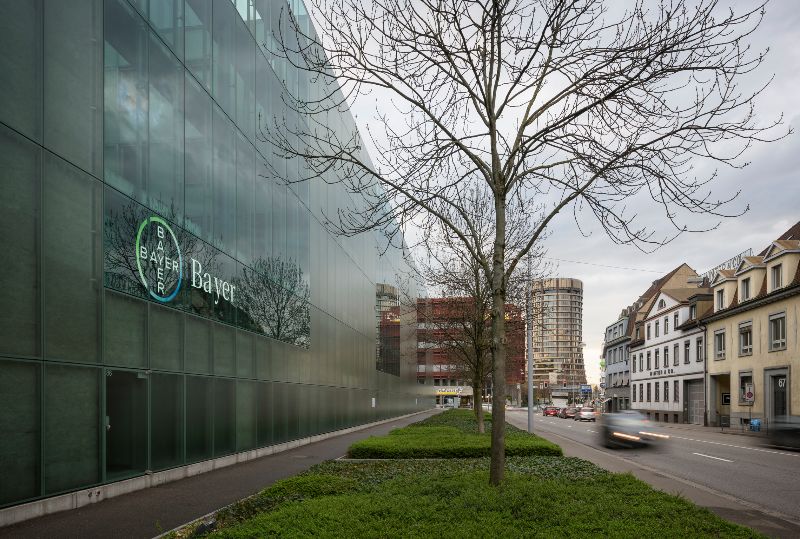 German healthcare company Bayer has entered into a research collaboration and licence agreement with India-based drug discovery firm Curadev.
The deal is for the use of Curadev's small molecule Stimulator of Interferon Genes (STING) antagonist programme to identify new drug candidates across lung, cardiovascular and other inflammatory disease indications.
STING is significant in the activation of the innate immune system in auto-inflammatory diseases, making STING antagonists potential treatment options.
Discussing the development, Bayer research and development (R&D) head Dr Joerg Moeller said: "In line with our strategy, we continue to deepen our understanding of pathology in disease areas with high unmet medical need and further strengthen our research activities on mechanisms with broader potential, rather than individual indications.
"We are continuously looking for new breakthroughs to improve patients' lives and Curadev's deep experience working on the STING pathway makes them an ideal partner."
Curadev's STING antagonist programme focuses on the discovery and development of inhibitors of the intracellular STING pathway that could regulate the immune response in different auto-inflammatory conditions.
Under the deal, Bayer will have exclusive access to Curadev's molecules that target and block the STING pathway.
The partners will work together to optimise and progress the molecules, along with others resulting from the alliance, into clinical development.
Curadev co-founder and chief scientific officer Dr Arjun Surya said: "Curadev identified STING as a versatile target where both agonists and antagonists can play an important role in diverse disease conditions.
"The agile and collaborative approach of Bayer in building this partnership convinces us that we have found the ideal partner to develop our portfolio of STING antagonists for various disease indications."
The agreement involves an upfront payment to Curadev, which will also obtain research funding and may receive pre-clinical, clinical and sales milestones of more than €250m, along with royalties.