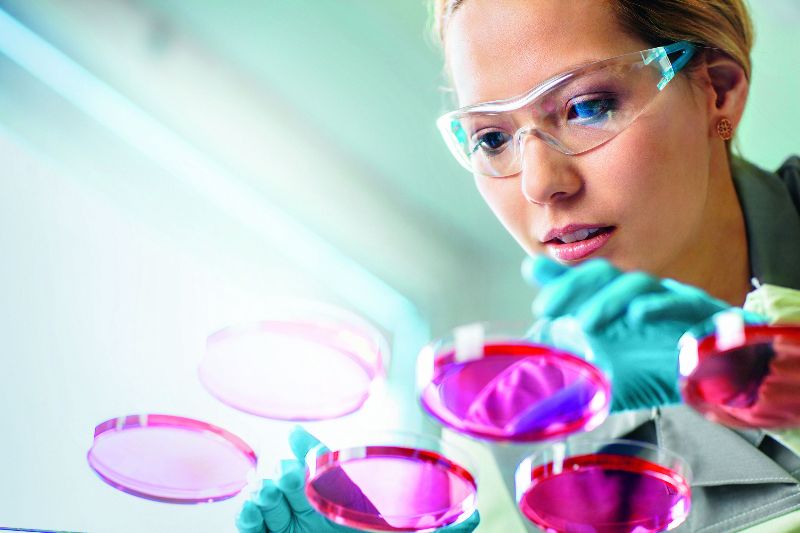 Bayer has entered an option, research and licence agreement valued at approximately $100m with Dewpoint Therapeutics to develop therapies for cardiovascular and gynaecological conditions.
Under the alliance, Bayer will use Dewpoint's drug platform, which targets biomolecular condensates, to analyse its small molecule compound library for new treatments.
Bayer noted that nearly 80% of the human proteome cannot be still targeted by small molecules.
Small molecules account for more than 80% of all marketed therapies and biomolecular condensates research is expected to expand the conventional drug target space.
Bayer added that biomolecular condensates could help identify new targets and new methods for targets that were previously intractable.
Bayer research and development head Dr Joerg Moeller said: "As we continue to broaden our capabilities in research and development, the collaboration with Dewpoint gives us access to breakthrough innovation potential.
"New analytic tools and a growing understanding of biomolecular condensates could provide new insights into cellular functions that previously have not been considered by scientists in drug development, enabling us to identify novel pharmacological targets for future therapies."
The agreement will provide Bayer with an option for exclusive licence of certain new therapies resulting from the collaboration.
The companies will also work together to enhance Dewpoint's footprint in Germany and leverage local capabilities to develop new drugs.
Dewpoint Therapeutics CEO Amir Nashat said: "We look forward to combining Bayer's expertise in chemistry and drug development and Dewpoint's novel platform and insights into the role of biomolecular condensates in disease.
"We also look forward to working closely with Bayer to expand our capabilities in Germany and put the local biotech ecosystem at the forefront of this important and emerging area."
In September, Bayer committed more than $30m to support research projects on therapies for chronic lung diseases in the US.