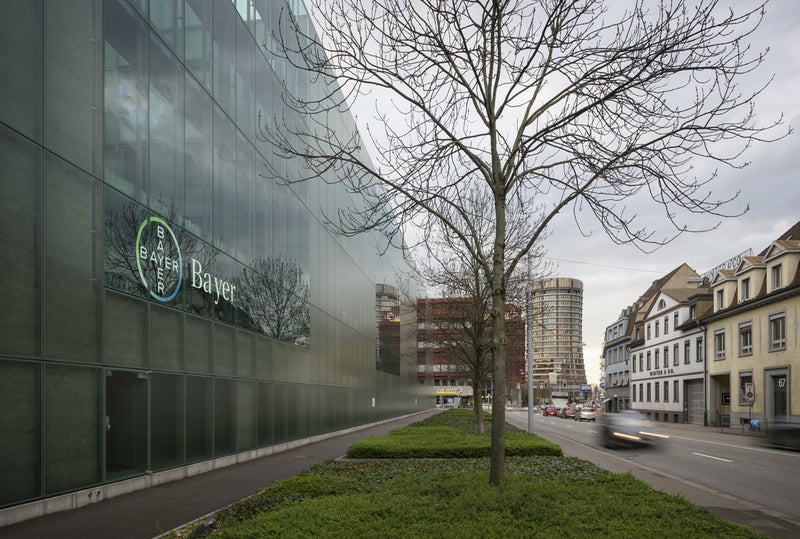 Bayer, through its investment arm Leaps by Bayer, has made an investment in US-based biotechnology firm Khloris Biosciences, which is developing first-in-class anti-cancer vaccines.
Specific financial details of the investment have not been divulged.
Khloris Biosciences is working towards both prophylactic and therapeutic vaccines. Prophylactic vaccines are those formulated to prevent the occurrence of disease, such as the HPV vaccine commonly administered in early adolescence which protects against most forms of cervical cancer. Therapeutic vaccines are administered to fight existing tumours by inducing the body's immune response.
The company leverages human induced pluripotent stem cells (iPSCs) to discover potential drug candidates and transform them into vaccines and therapies.
It aims to treat existing cancer patients as well as people who are at high risk of developing tumours using iPSCs vaccination.
"Leaps by Bayer offered a unique investment concept that allows big ideas to flourish."
Human iPSCs could work as anti-cancer vaccines as they share the cancer cell characteristics such as tumour antigens expression and self-renewal.
iPSCs that genetically match the recipient, but unable to replicate, are said to safely expose the immune system to different cancer-specific targets.
Khloris Biosciences co-founder and CEO Lynne Bui said: "This alliance is in line with our passion for developing truly innovative and disruptive cancer therapies that have a major and lasting impact on disease. Leaps by Bayer offered a unique investment concept that allows big ideas to flourish."
Findings from a preclinical study conducted by Stanford University School of Medicine in mice models indicate that iPSCs could train the natural immune system to protect from the development of various cancers.
Bayer added that these stem cells could also reactivate the immune system to prevent a relapse and/or metastasis of cancer, when given as an adjuvant therapy after surgery or radiation.
Bayer innovation board member Kemal Malik said: "We are very impressed with Khloris's approach. It represents a unique opportunity in the development of novel vaccines that ultimately would enable our immune system to successfully fight cancer before it gets out of control – the ultimate breakthrough in cancer management."
Khloris expects that Bayer's development expertise, commercial footprint and R&D sites network will support the advancement of iPSC-based vaccines as potential cancer therapy.