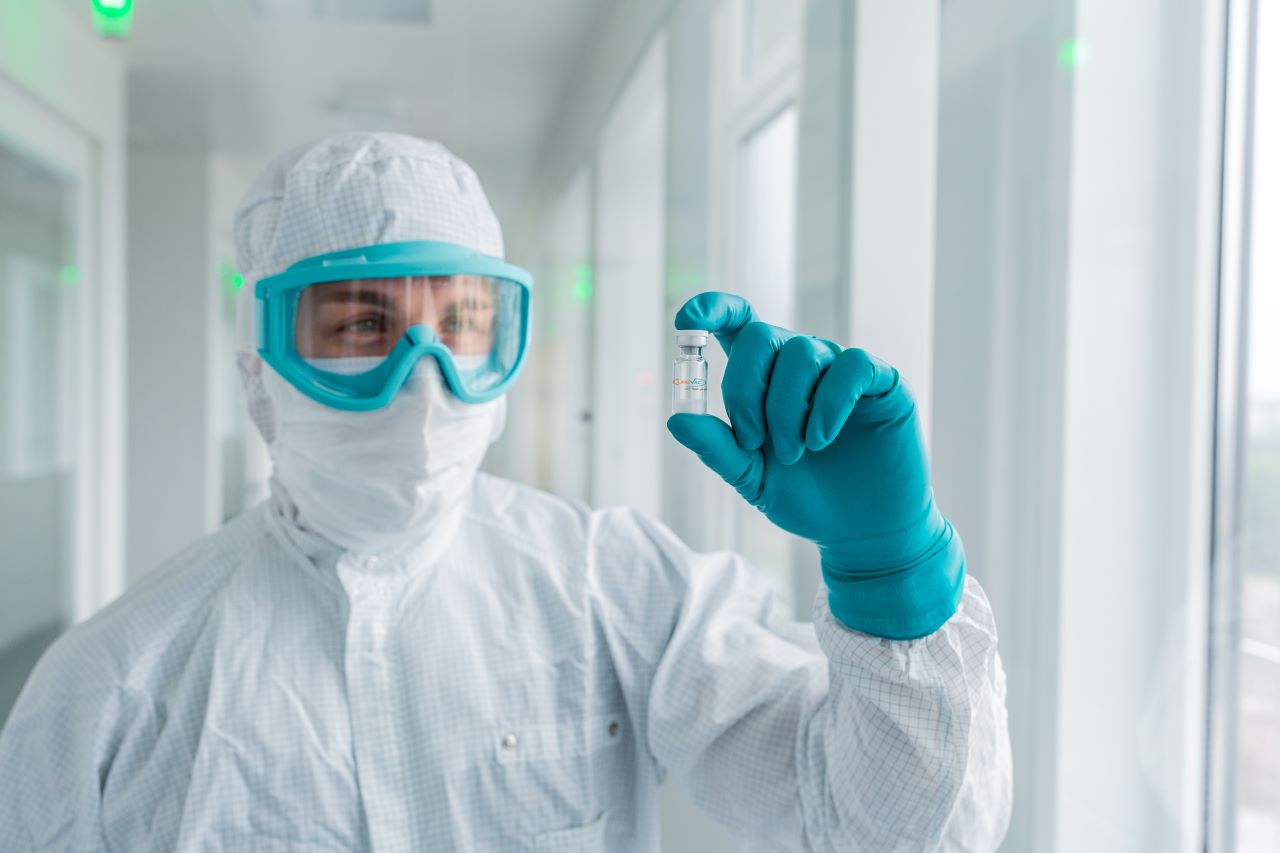 Bayer has entered into a collaboration and services agreement with German biopharmaceutical company CureVac to support the further development, supply and key territory operations of the latter's Covid-19 vaccine candidate, CVnCoV.
Under the deal, Bayer will provide proficiency and established infrastructure in areas such as clinical operations, pharmacovigilance, regulatory affairs, medical information, supply chain performance and support in some countries.
Bayer management board member and Bayer Pharmaceuticals division president Stefan Oelrich said: "The need for vaccines against Covid-19 is enormous. We are therefore pleased to be able to provide significant support to CureVac, a leader in mRNA technology, in advancing the further development and supply of its Covid-19 vaccine candidate."
According to the agreement, the vaccine's Marketing Authorisation Holder will be CureVac, while Bayer will assist the company with country operations in the European Union (EU) and some selected markets.
Furthermore, Bayer has options to become Marketing Authorisation Holder in markets outside Europe.
The companies intend to merge their strengths to aid CureVac in delivering hundreds of millions of CVnCoV doses across the globe on getting approvals.
CureVac CEO Dr Franz-Werner Haas said: "Building on the positive data we have seen so far with CVnCoV, we now also have another strong partner on our side to get the vaccine to the people who need it following the receipt of the requisite regulatory approvals."
At present, CureVac is expanding its partner network for the development, production and distribution of its vaccine candidate.
In November, the company announced plans to expand its European manufacturing network, along with Wacker and Fareva, amongst others.
Last month, the company enrolled the first participant in the pivotal Phase IIb / III HERALD study to evaluate the safety and efficacy of its mRNA vaccine candidate, CVnCoV, against Covid-19.