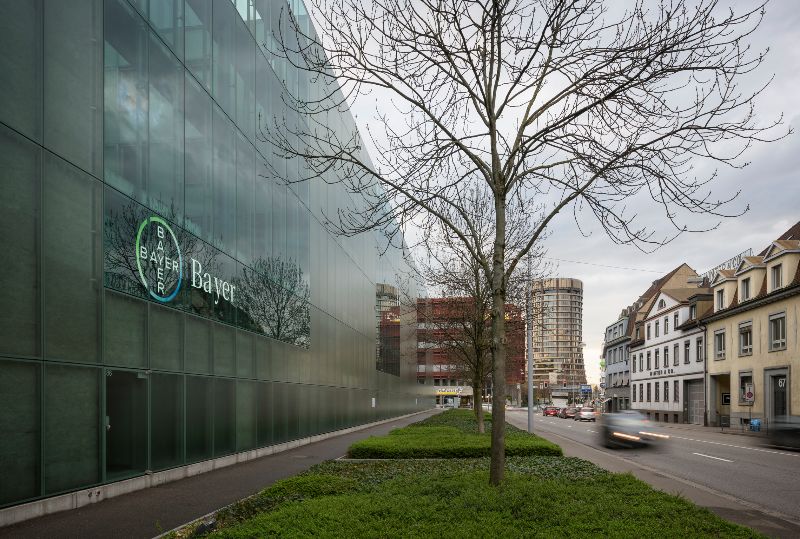 Healthcare company Bayer has signed a definitive agreement to transfer the majority of its small molecule research unit in Berlin, Germany to Nuvisan.
Nuvisan provides clinical, laboratory and contract manufacturing services. The company has six sites in Germany and France, along with monitoring operations in the US, Argentina, Brazil and Peru.
The research unit in Berlin has an operational team for small molecule research.
With approximately 400 workplaces, the unit comes with drug discovery capabilities and capacities, including lead discovery, drug metabolism, pharmacokinetics and pharmacology.
Under the agreement, Bayer will retain certain research activities in Berlin, the headquarters for its Pharmaceuticals division.
Nuvisan will work with Bayer to build a research entity in Berlin. The company will also support Bayer's flexibility and productivity activities under its research and development (R&D) operating model.
Bayer R&D head Joerg Moeller said: "With Nuvisan we have found an excellent partner with a clear plan to build up a strong full-fledged research unit in Berlin together with our dedicated team of scientists.
"Nuvisan shares our vision that the new research centre can become an important player in research partnering based on the joint know-how and the capabilities of our highly qualified scientists."
Over the coming years, the partners will work together to establish the research centre.
The deal is set to close this year, subject to completion of consultation with employee representatives and preparations for transferring the research activities.
Nuvisan CEO and managing partner Dietrich Bruchmann said: "The acquisition of the research unit and its location at the Bayer R&D campus will create an operational hub in the scientific excellence cluster Berlin and allow us to significantly accelerate the drug development process from discovery to clinical trials."
Last September, Bayer committed more than $30m over the next five years to support research on chronic lung disease therapies at its joint lab with Brigham and Women's Hospital (BWH) and Massachusetts General Hospital (MGH) in the US.