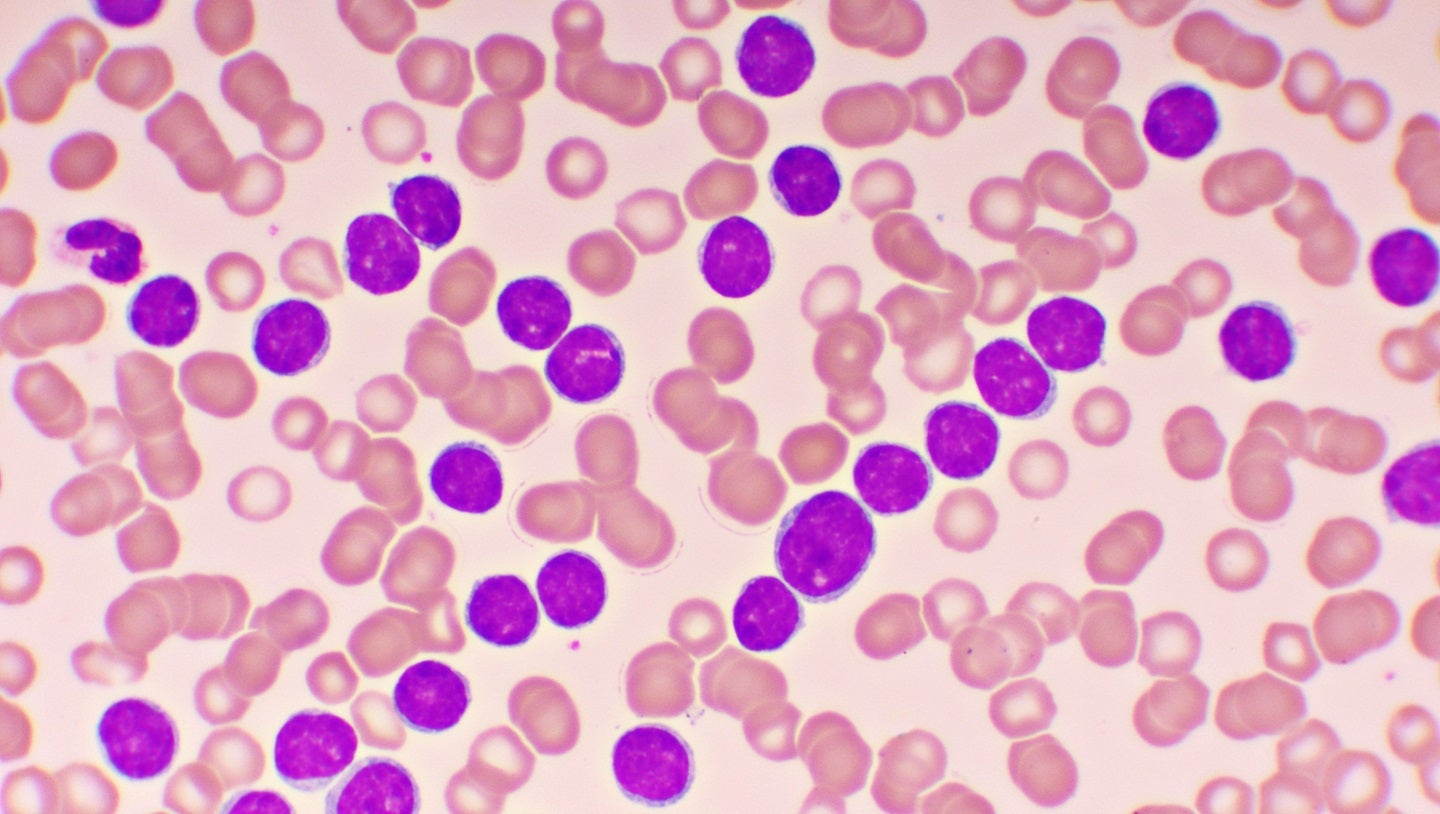 Non-profit organisations the Max Foundation and the BeiGene Foundation have partnered with global technology company BeiGene to offer access to Brukinsa (zanubrutinib) in 29 low and middle-income countries between 2023 and 2026.
Brukinsa is a small molecule Bruton's tyrosine kinase (BTK) inhibitor that will be used to treat chronic lymphocytic leukaemia (CLL) in adult patients.
It delivers sustained BTK protein inhibition by optimising bioavailability, half-life and selectivity.
BeiGene's Brukinsa is being assessed in a broad clinical programme as both a monotherapy and along with other therapies for the treatment of B-cell malignancies.
The Max foundation noted that the partnership advances the focus of each organisation regarding patient access to therapy by combining its infrastructure and expertise with a grant from the BeiGene Foundation and a donated product from BeiGene.
Max CEO Pat Garcia-Gonzalez stated: "We are thrilled to partner with BeiGene to help people living with CLL in low and middle-income countries have access to Brukinsa.
"This collaboration marks the first time patients with CLL will have access to treatment through Max.
"We commend BeiGene for joining our humanitarian partnership for access to cancer treatments (Humanitarian PACT) the same year Brukinsa received its US approval in CLL, demonstrating a powerful commitment to health equity for patients regardless of where they live."
The organisation intends to collaborate with physicians in target low and middle-income countries during the second half of 2023 to establish an access pathway for patients who have been prescribed Brukinsa.
BeiGene has also received approval for its four applications for Brukinsa from China's National Medical Products Administration (NMPA) to treat Waldenström's macroglobulinaemia, chronic lymphocytic leukaemia and small lymphocytic lymphoma (SLL) in adult patients.