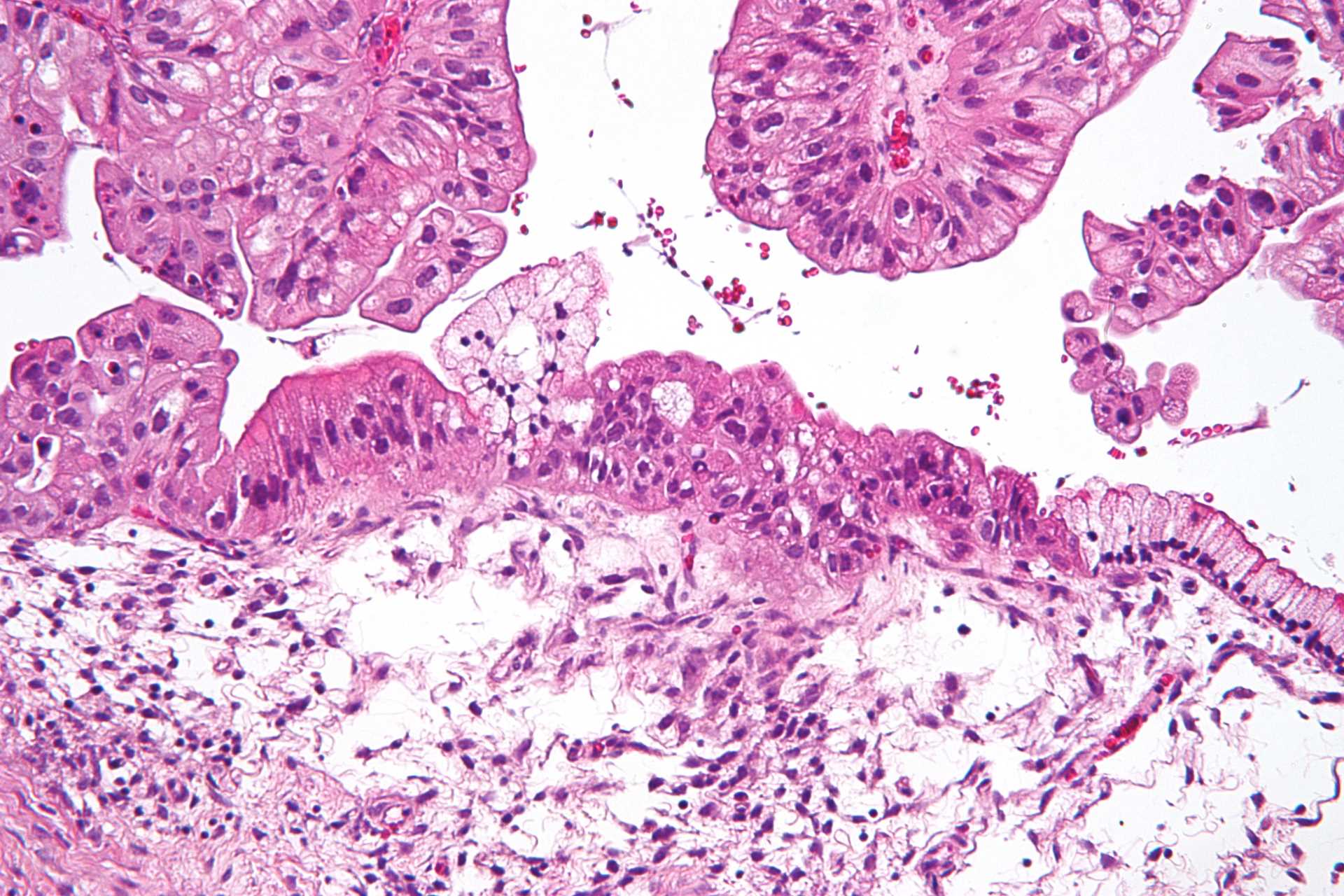 Discovered by BeiGene researchers, pamiparib inhibits both PARP1 and PARP2. It is being developed as a monotherapy and combination therapy for various solid tumours.
Oral therapy is indicated for people who have received two or more lines of chemotherapy and the recommended dosage is 60mg twice daily.
In July last year, the Center for Drug Evaluation (CDE) granted priority review to BeiGene's new drug application for pamiparib.
The company plans to launch the drug this month.
BeiGene China president, chief operating officer and general manager Xiaobin Wu said: "Today's NMPA approval makes pamiparib the third BeiGene internally discovered and developed medicine to receive marketing authorisation, an incredible company milestone validating our scientific innovations.
"With a broad commercial portfolio of seven medicines covering 15 indications across haematological malignancies and solid tumours in China, our science-based commercial team is well-positioned to serve patients in need."
The latest NMPA conditional approval is based on clinical data from a Phase II portion of the Phase I/II trial in China.
It enrolled 113 patients with high-grade, non-mucinous, epithelial ovarian cancer, fallopian or primary peritoneal cancer, with gBRCA mutations, who already received a minimum of two lines of standard chemotherapy.
The trial included 90 subjects with advanced platinum-sensitive ovarian cancer (PSOC) and 23 with advanced platinum-resistant ovarian cancer (PROC).
The trial results showed data from 101 subjects evaluable for efficacy analysis.
With a median follow-up time of 17 months, an objective response rate (ORR) of 68.3% and a median duration of response (DoR) of 13.8 months was observed in PSOC subjects.
A median follow-up time of 11.6 months, ORR of 31.6% and median DoR of 11.1 months was noted in PROC subjects.
In January last year, BeiGene agreed to exclusive rights to develop and commercialise Leap Therapeutics' cancer drug DKN-01 in the Asia Pacific region, excluding Japan.