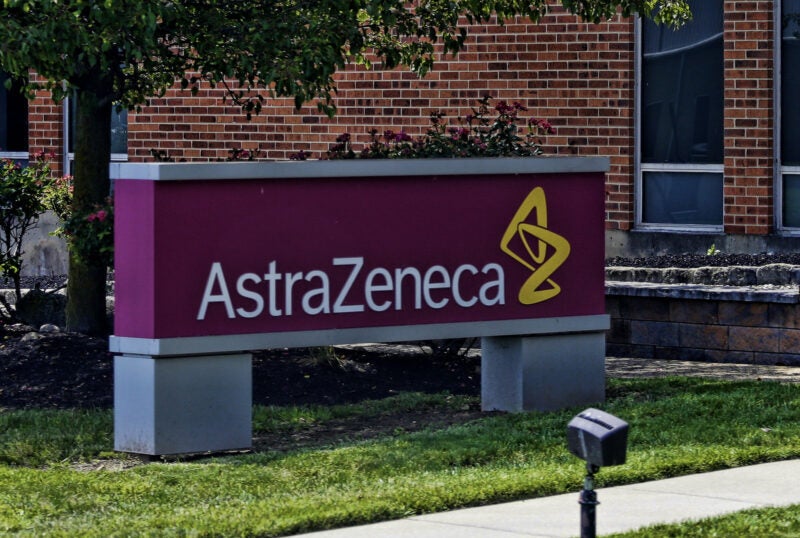 BenevolentAI and AstraZeneca have announced the expansion of their artificial intelligence (AI)-powered drug discovery partnership to include disease areas, systemic lupus erythematosus (SLE) and heart failure (HF).
The three-year collaboration extension comprises an upfront payment, funding for research, payments on meeting development milestones and tiered royalty payments on revenues in the future.
The latest expansion builds on the long-term partnership entered in 2019.
During that year, the companies collaborated to leverage AI and machine learning to discover and develop new therapies for the treatment of chronic kidney disease (CKD) and idiopathic pulmonary fibrosis (IPF).
BenevolentAI noted that the alliance accomplished two key milestones, with the addition of the first new targets to AstraZeneca's portfolio for CKD as well as IPF.
A disease agnostic, the Benevolent Platform can be applied to any ailment to generate new targets on a large scale.
Leveraging the Benevolent Platform and biomedical Knowledge Graph will offer the scientists and technologists of BenevolentAI and AstraZeneca an improved understanding of the underlying disease mechanisms and identify new targets.
Knowledge Graph comprises AstraZeneca data with public and licensed data from scientific literature, genetics, patents, clinical trials and chemistry among others.
AstraZeneca BioPharmaceuticals Research and Development (R&D) executive vice-president Mene Pangalos said: "Systemic lupus erythematosus and heart failure are debilitating diseases with high unmet patient needs. 
"Our work to date with BenevolentAI has been truly collaborative and we look forward to continuing to work side-by-side with them to better understand the underlying mechanisms of these complex diseases and more quickly identify new potential drug targets."
A complex autoimmune ailment, SLE can impact several organ systems and patients frequently report insufficient disease control, extended organ damage and poor health-associated quality of life.