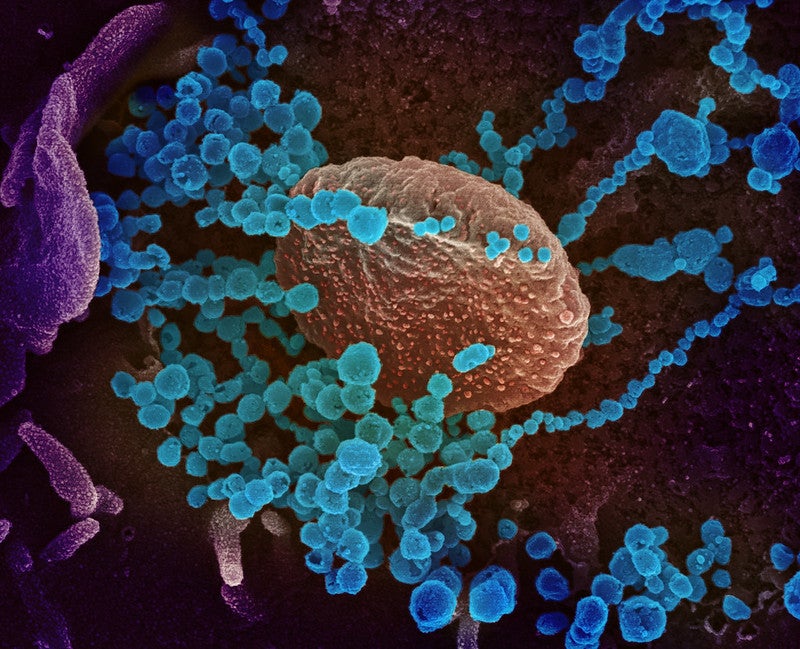 ---
Visit our COVID-19 microsite for the latest coronavirus news, analysis and updates
---
Follow the latest updates of the outbreak on our timeline.
Australian biopharmaceutical firm Beroni Group has partnered with Tianjin University in China to develop targeted treatment and quick detection technique for COVID-19.
To develop the medical solution, the partners will use nanobody-based technology.
Compared to standard antibody, nanobody is said to be more stable, enables better screening / isolation and has high absorption rates with low immunogenicity.
Beroni Group chairman and CEO Jacky Zhang said: "We are pleased to be working with Tianjin University to develop a novel medical solution for the detection and treatment of COVID-19.
Beroni Group has an international network of scientists with the expertise in prevention, detection and control of infectious diseases. Given the urgency of the COVID-19 epidemic, we will work with regulatory bodies to accelerate research and advance studies into clinical trials."
The researchers working on the project will leverage computer simulation to predict the virus' structure with various neutralising antibodies.
Also, the technology will be used to identify the crystal structure of nano-antibodies and antigens, as well as understand the structural binding between antigens.