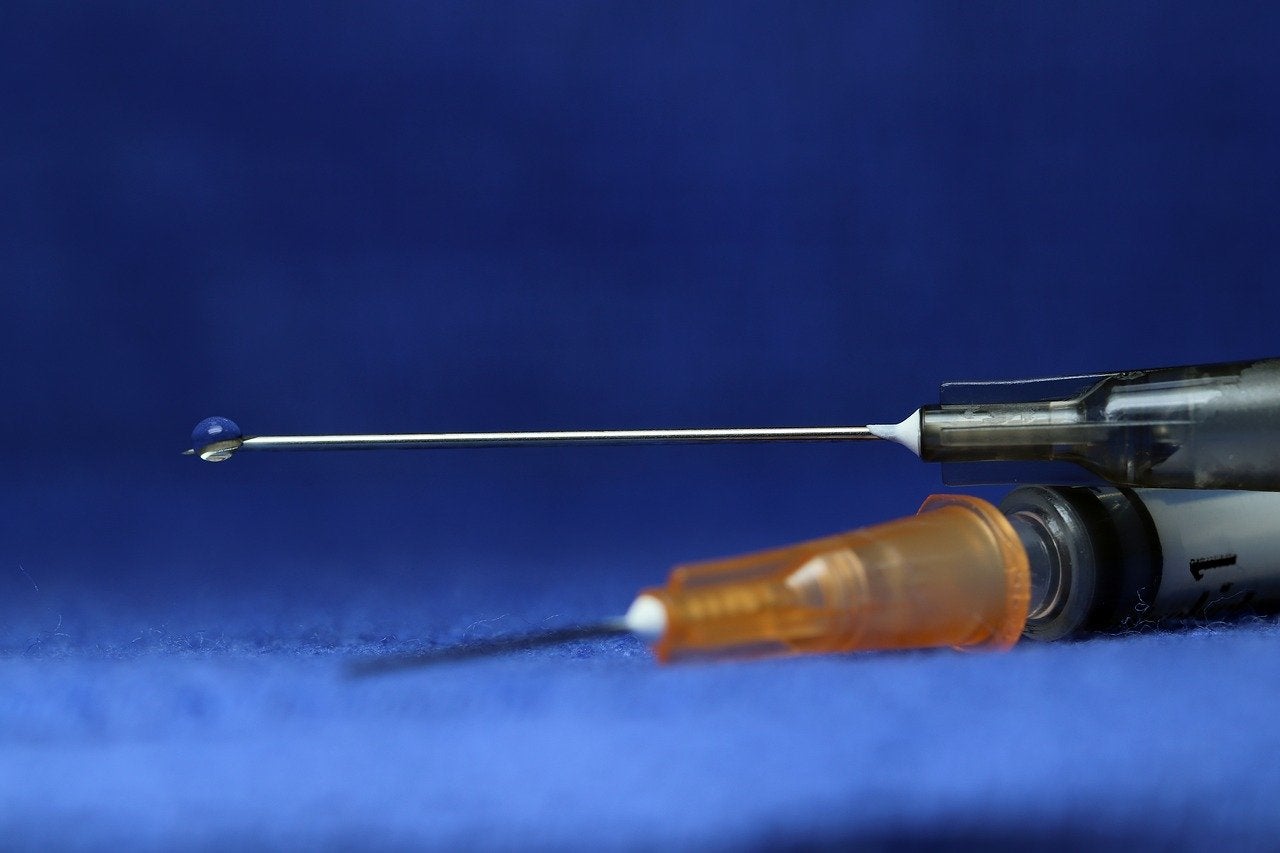 Indian firm Bharat Biotech has reported interim results from the Phase I clinical trial that showed its Covid-19 vaccine, COVAXIN (BBV152), induced a robust immune response with no serious adverse effects.
Developed in partnership with the Indian Council of Medical Research (ICMR) and National Institute of Virology (NIV), COVAXIN is a whole-virion, inactivated SARS-CoV-2 vaccine with two adjuvants – Algel (alum) and Algel-IMDG.
The vaccine, stored between 2°C and 8°C, is ideal for all national immunisation programme cold chain needs, Bharat Biotech noted.
Bharat Biotech is developing and manufacturing India's indigenous Covid-19 vaccine at its Bio-Safety Level 3 (BSL-3) biocontainment facility.
The placebo-controlled, double-blinded clinical trial to evaluate the safety and immunogenicity of the vaccine enrolled approximately 375 participants.
Of these, 300 subjects received the vaccine doses while 75 subjects received the placebo.
Participants received two intramuscular doses of vaccine on day 0 (baseline) and day 14.
The trial's primary outcomes were reactogenicity and safety, while secondary outcomes were immunogenicity based on the anti-IgG S1 response and wild-type virus neutralisation.
Interim data showed that on day 28, all participants who received the vaccine had significantly elevated Spike binding IgG antibodies and neutralising antibody titers.
The vaccine-induced antibody responses and could potentially neutralise both homologous (vaccine virus strain) and heterologous (divergent) SARS-CoV-2 strains.
Furthermore, researchers noted a Th1 biased T-cell response, with no serious (grade 3-4) adverse events reported.
Currently, the Phase II trials are in analysis.
In October, the Indian Central Drugs Standard Control Organisation (CDSCO) expert panel recommended granting approval to Bharat Biotech for conducting Phase III clinical trials of Covaxin.
In November, Bharat Biotech initiated Phase III trials of the vaccine, which will enrol 26,000 subjects across the country.