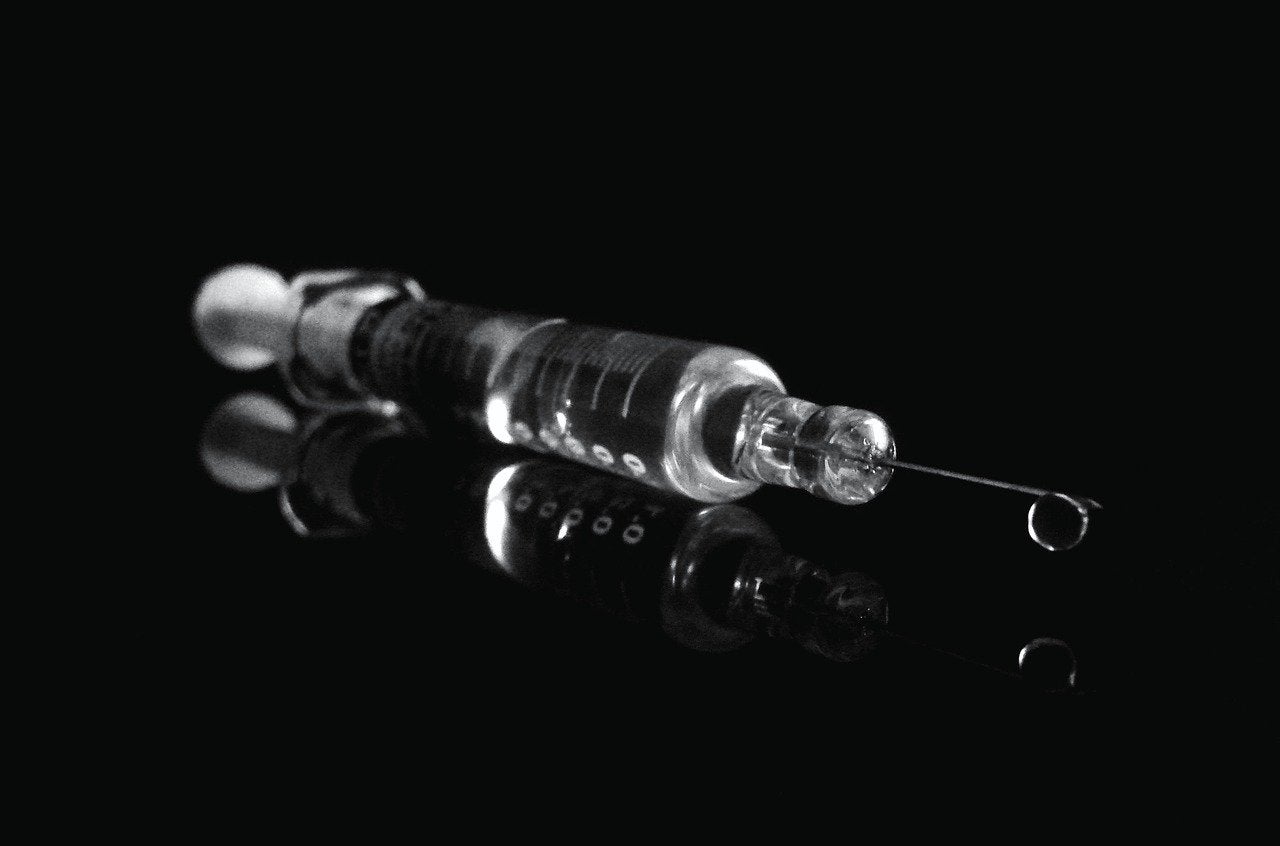 Indian firm Bharat Biotech has reported that the first interim analysis of Phase III study of its whole virion inactivated Covid-19 vaccine candidate, COVAXIN (BBV152), demonstrated clinical efficacy of 81%.
The vaccine is refrigerator stable at 2-8°C and can be transported in a ready-to-use liquid formulation that aids in distribution using present vaccine supply chain channels.
Conducted in collaboration with the Indian Council of Medical Research, the trials enrolled 25,800 participants aged 18 to 91 years.
The first occurrence of PCR-confirmed symptomatic Covid-19 at least 14 days after the second vaccine dose in Covid-19-negative adults at baseline formed the trial's primary endpoint.
The first interim analysis is based on 43 Covid-19 cases, of which 36 occurred in the placebo arm as compared with seven cases in the COVAXIN arm, resulting in a point estimate of 80.6% vaccine efficacy.
Bharat Biotech chairman and MD Dr Krishna Ella said: "With today's results from our Phase III clinical trials, we have now reported data on our Covid-19 vaccine from Phase I, II and III trials involving around 27,000 participants.
"COVAXIN demonstrates high clinical efficacy trend against Covid-19 but also significant immunogenicity against the rapidly emerging variants."
Preliminary safety review included in the interim analysis showed that low levels of severe, serious and medically attended adverse events occurred and were similar between vaccine and placebo arms.
The vaccine-induced antibodies can neutralise the UK variant as well as other heterologous strains, an analysis of the National Institute of Virology showed.
Last December, Bharat Biotech and Ocugen signed a binding letter of intent (LoI) to co-develop COVAXIN for the US market.
In a separate development, the US Food and Drug Administration (FDA) has accepted eXIthera Pharmaceuticals' Investigational New Drug (IND) application to begin a Phase II clinical trial of a small-molecule inhibitor of coagulation Factor XIa, EP-7041.
The study will first analyse the safety and tolerability of two dose levels of EP-7041 in 30 Intensive Care Unit admitted Covid-19 patients.
The second phase will assess EP-7041's safety as reflected by the occurrence of major bleeding episodes (primary safety endpoint), and efficacy in preventing major thrombotic or thromboembolic events, in 60 more patients.