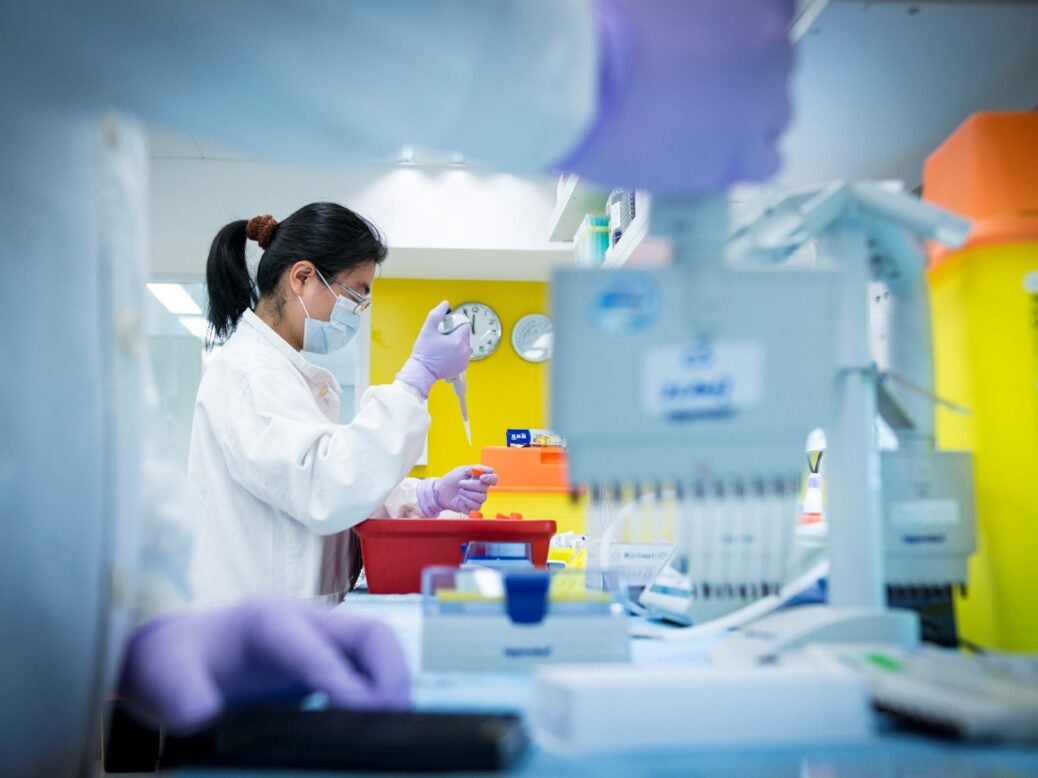 A report by the UK Bio Industry Association (BIA) and Informa Pharmaceutical Intelligence recorded that the UK biotech sector raised £2.2bn from investors in 2018, an 85% increase on the 2017 figure of £1.2bn and the highest since the BIA's first report in 2013.
This suggests that the UK continues to be seen as a good investment opportunity both on a global scale and within Europe, the BIA said.
The 'Confident capital: backing UK biotech' report found that more than £1.1bn of venture capital was invested into the industry in 2018, an increase of 116% on 2017. Funding rounds were larger than in previous years, and notably there was an increase in mid and late-stage investment.
Additionally, £432m was raised in initial public offerings (IPOs) in 2018, an 84% increase on 2017. Although the same number of biotechs launched IPOs in 2018 as in the previous year, their offerings were larger. For example, Orchard Therapeutics completed the largest UK biotech IPO since 2014, raising £177m.
Follow-on funding for scaling biotechs totalled £658m in 2018, compared to £451m in 2017, led by cannabinoid therapeutics firm GW Pharmaceuticals, which secured £272.7m from investors in October.
The UK outperformed the rest of Europe in 2018, accounting for 40% of all biotech venture capital investments and 45% of IPO funding. Switzerland ranked second in terms of IPO total with £130m raised.
Informa Pharma Intelligence's head of pharma content Mike Ward said: "Last year was a stellar year for biotech financing across the globe. Investors clearly recognise the scientific and clinical potential of the sector.
"The UK's biotech sector maintained its position as one of the world's leading clusters and the sums raised will ensure that British companies have the financial firepower to prosper and create and deliver innovative therapies."
The BIA report also noted key trends for 2018, which included the innovative nature of the sector, such as its ability to make use of new technology, more investors coming from different parts of the world, particularly China, the strength of the government's commitment to the life sciences sector and effective collaboration with fintech.
BIA CEO Steve Bates said: "Our sector's success is underpinned by a long-term industrial strategy led by the UK Government. Investor confidence is a direct reflection of the commitment the Government has made to the sector throughout 2018 and in previous years. We must keep this momentum going if we are to continue to attract global money into our young and scaling companies."