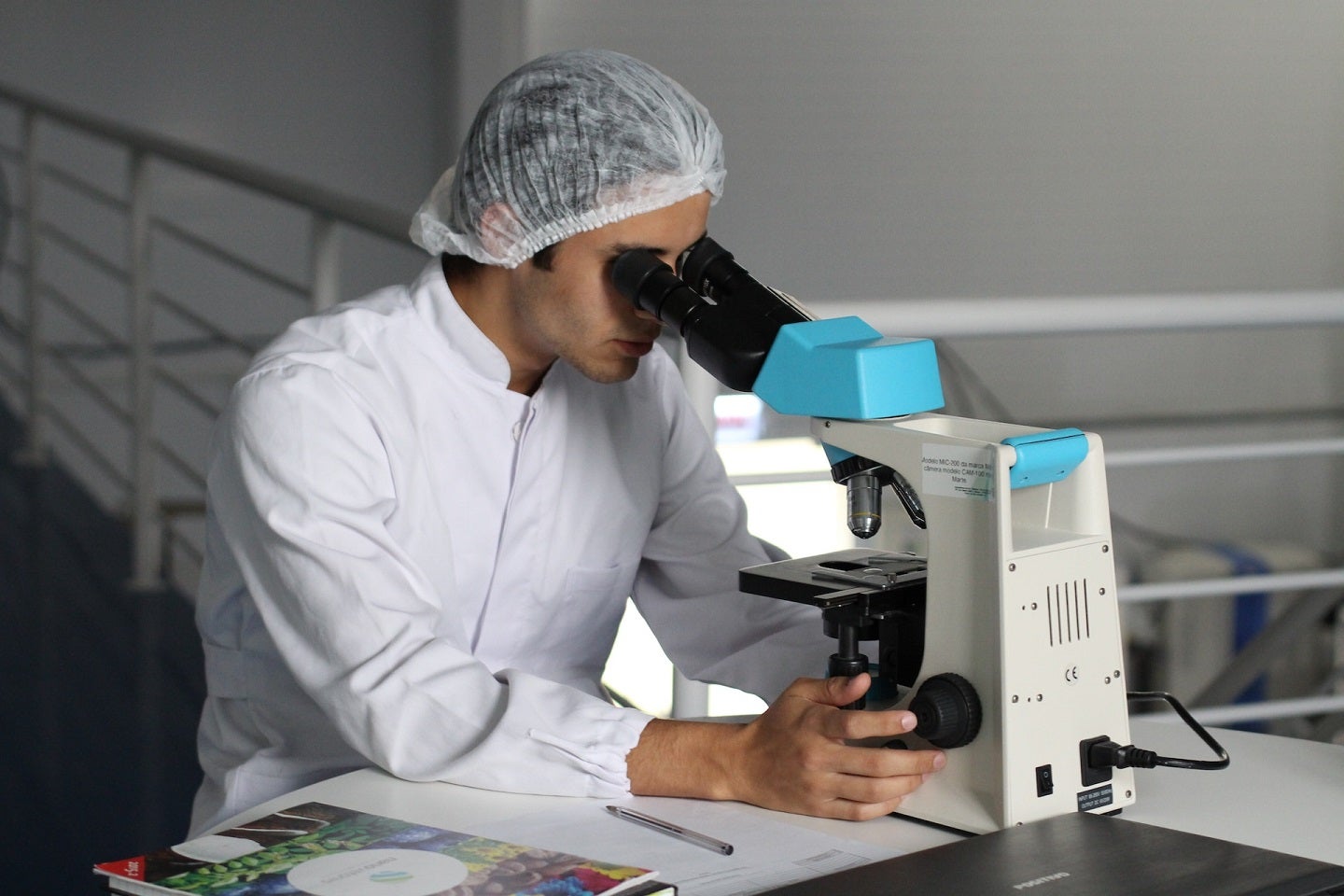 Eden AcquisitionCo (Bidco) has signed an agreement to acquire British biopharmaceutical services company Ergomed in a deal valued at around £703.1m ($884.79m).
The newly incorporated company, Bidco, is controlled and indirectly wholly owned by the Permira funds advised by Permira Advisers.
The acquisition is due to be implemented by means of a court-sanctioned scheme of arrangement under Part 26 of the Companies Act (Scheme).
As per the acquisition, each scheme shareholder will receive £13.50 in cash for each share of Ergomed.
Ergomed is a differentiated platform engaged in the outsourced pharma services sector with a strong track record in the contract research organisation (CRO) and pharmacovigilance (PV) spaces.
Through this acquisition, Permira will provide support to Ergomed for its next phase of growth by investing in the commercial expansion and technological transformation of the business.
Permira will also provide additional capital for undertaking transformational mergers and acquisitions (M&A).
Bidco has the right to implement the acquisition of Ergomed through a takeover offer.
Ergomed executive chairman Miroslav Reljanović said: "Since IPO, Ergomed has grown significantly to become a global, geographically diversified player in the CRO and PV sectors.
"Private ownership by funds advised by Permira, a highly experienced healthcare investor with a track record of building successful UK-based, global businesses, will allow us to build on the foundations we have created. It also brings with it opportunities to access their operational expertise, global network and capital.
"As a result, we believe the acquisition will significantly increase our ability to invest in our commercial infrastructure and technology transformation and to execute transformational M&A, in both the CRO and PV businesses. We are therefore unanimously recommending it to our shareholders."