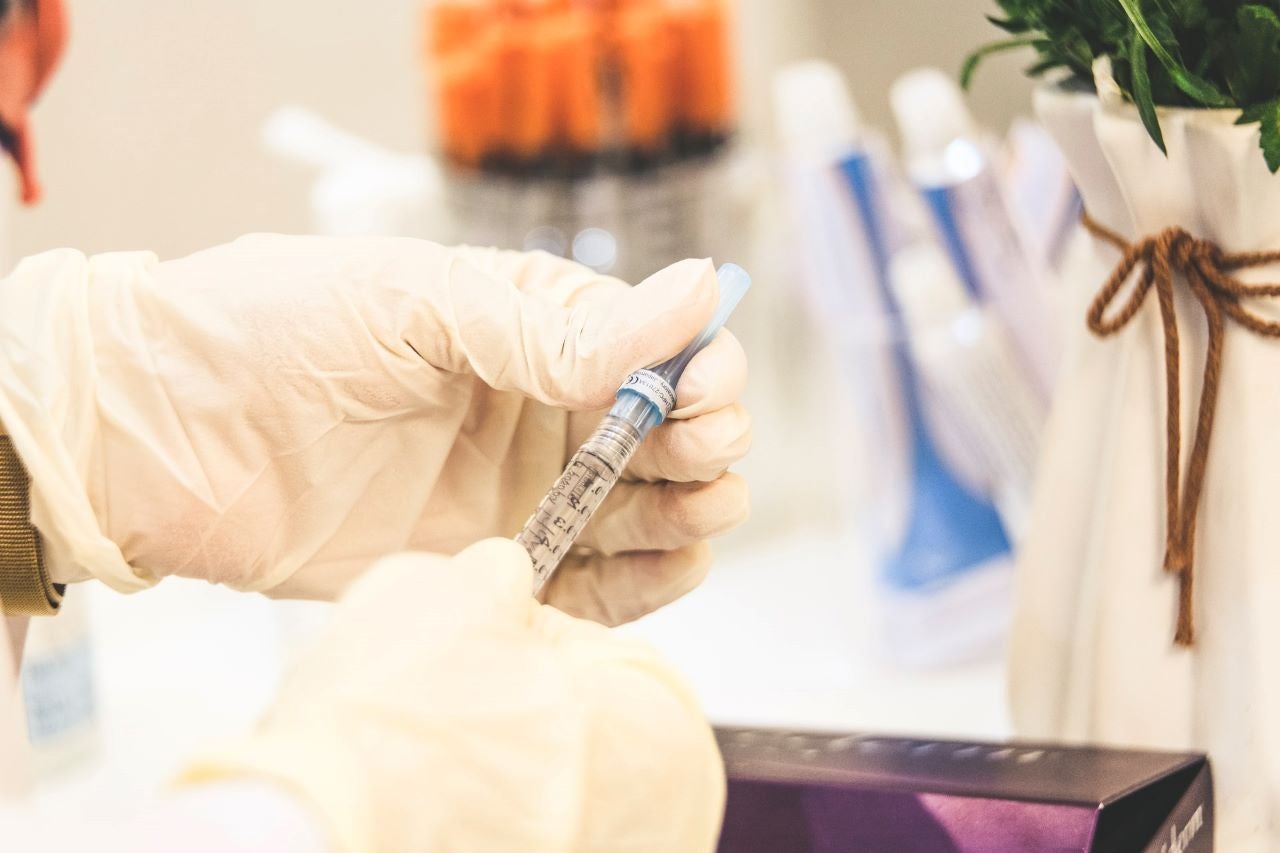 Healthcare advisers of US President-elect Joe Biden held discussions with pharma companies before the US election on the government's Operation Warp Speed (OWS) programme to boost the development of a potential Covid-19 treatment.
Earlier, under the Donald Trump administration, OWS signed agreements with several firms to develop vaccine doses to vaccinate 300 million Americans by next year.
In an email statement to Reuters, Biden spokesman Andrew Bates said: "As we previously said in September, because President-elect Joe Biden is absolutely committed to helping develop a safe and effective coronavirus vaccine as soon as possible, campaign medical advisers have received briefings from companies working to produce vaccines in order to be informed about the process."
Earlier, advisers of Biden held talks with firms developing Covid-19 vaccines or therapies in the late-stage of clinical trials in September and October, Bloomberg News reported.
Healthcare advisers said the new government does not intend to make changes to OWS as it could affect the efforts to bring new drugs and vaccines to market.
With the US election results out, the Department of Health and Human Services (HSS) has released new OWS documents that include agreements with major pharma firms.
The contracts include $1bn deal with Johnson & Johnson issued through a third-party firm. The agreement lacks some customary protections against potential price-gouging in the future.
In addition to this, HHS released a transparent version of its $1.5bn contract with Moderna.
An HHS spokesman said in a statement to NPR: "These contracts are being posted after the appropriate review and are proof of that commitment to transparency, as is the additional review and re-posting of the Moderna contract with fewer redactions."
Last week, Regeneron announced a federal supply deal with Advanced Technology International for Covid-19 antibody treatment, which also lacks some customary protections.