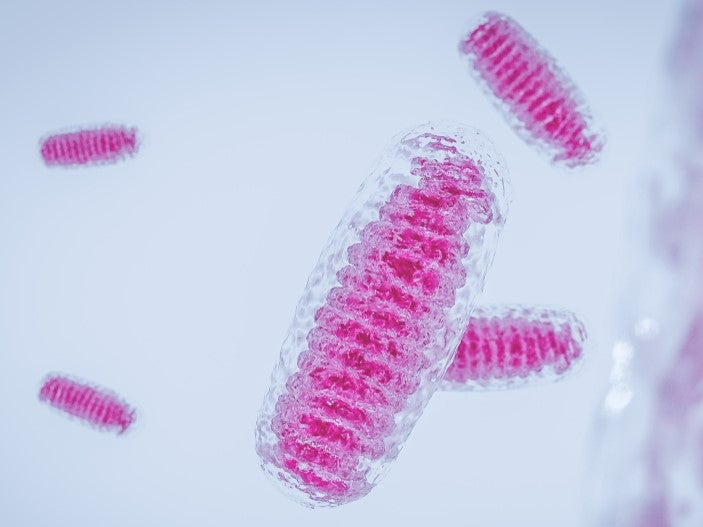 Scientists from West Virginia University (WVU) have mapped the structure of the mitoNEET protein on the outer membrane of the mitochondria and how diuretic furosemide attaches to it for the first time.
Lack of understanding of the structure of mitoNEET has hampered development of targeted ligands to modulate the activity of the mitochondria.
WVU School of Medicine and School of Pharmacy associate professor Werner Geldenhuys said: "MitoNEET is a novel therapeutic target for metabolic-based diseases and could possibly lead to disease-modifying treatments for Alzheimer's disease and stroke.
WVU assistant professor Aaron Robart explained: "We don't actually know what the protein does yet, but it hangs out in proximity to the powerhouse of the cell, and all of these diseases have an energy-flow theme to them."
The researchers isolated mitoNEET from bacteria overexpression and animal molecules and exposed it to 11 molecules similar to furosemide.
They built atom-by-atom maps of the pairings and remotely used Chicago-based Argonne National Laboratory's advanced photon source to employ X-rays to reveal how the molecules bound together.
They found that furosemide docks into a cluster of iron and sulphur atoms that make up part of mitoNEET.
WVU School of Medicine assistant dean John Hollander said: "These findings are of importance as they allow us to continue to understand the role played by mitochondria and bioenergetics in many disease states.
"The modulation of mitochondrial function through targeted therapeutics may be a critical avenue of drug discovery."
The researchers hope better clarity of mitoNEET's structure and binding with the diuretic will be useful for future drug development linked with mitochondrial dysfunction. The ability to improve how drugs bind to their target protein could lead to better symptom relief for patients.
These findings were published in Nature's Communications Chemistry journal. It was funded by the West Virginia Clinical and Translational Science Institute.