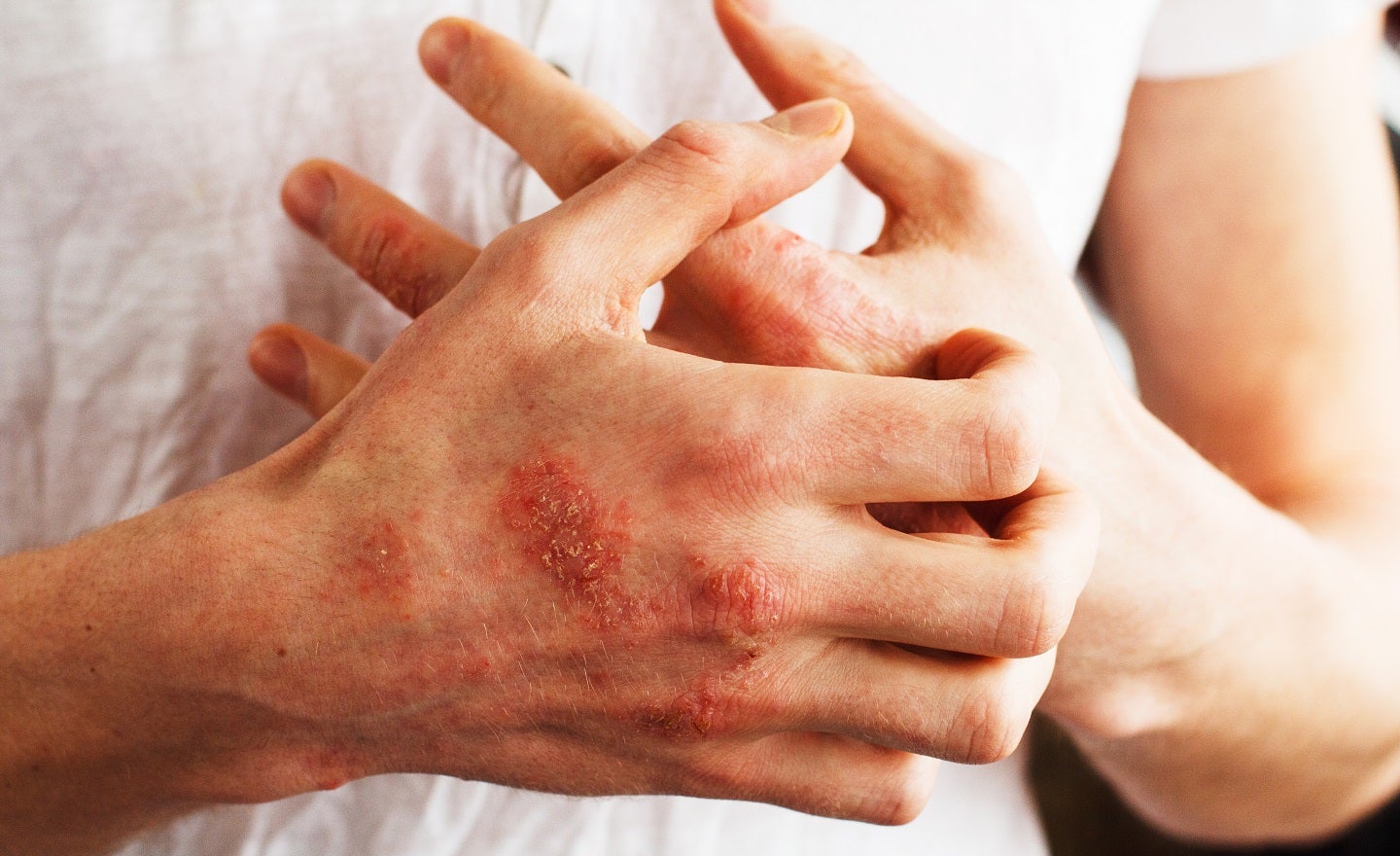 Bio-Thera Solutions and Biomm have entered a licensing and supply agreement for Bio-Thera's BAT2206, a ustekinumab biosimilar.
Biomm will gain exclusive rights for the distribution and marketing in Brazil of the proposed biosimilar to Janssen's Stelara.
Bio-Thera will handle BAT2206's global development and commercial supply out of its manufacturing plants in Guangzhou, China.
In 2020, both companies initially collaborated for Biomm's distribution and marketing of Bio-Thera's bevacizumab biosimilar, BAT1706, in Brazil.
BAT2206 is approved in the country to treat active psoriatic arthritis (PsA) in adults, either as a monotherapy or along with methotrexate.
It has also been approved for the treatment of moderate to severe PsA in patients aged six years or above and adult patients with moderate to severe active Crohn's disease.
The therapy, which completed a Phase I trial, is now being assessed in an international Phase III clinical trial that includes participants from China and Eastern European countries.
Bio-Thera CEO Dr Shengfeng Li stated: "Bio-Thera is pleased to expand our partnership with Biomm to commercialise our ustekinumab biosimilar programme in Brazil.
"By expanding our partnership with Biomm, Bio-Thera is doubling its commitment to providing Brazilian patients with increased access to important biotherapeutics at affordable prices."
The company stated that the collaboration will use the local presence, sales and marketing capabilities of Biomm in Brazil.
It plans to seek regulatory approval from the European Medicines Agency, the China National Medical Products Administration and the US Food and Drug Administration.
Biomm will also be responsible for filing for BAT2206's regulatory approval in Brazil.