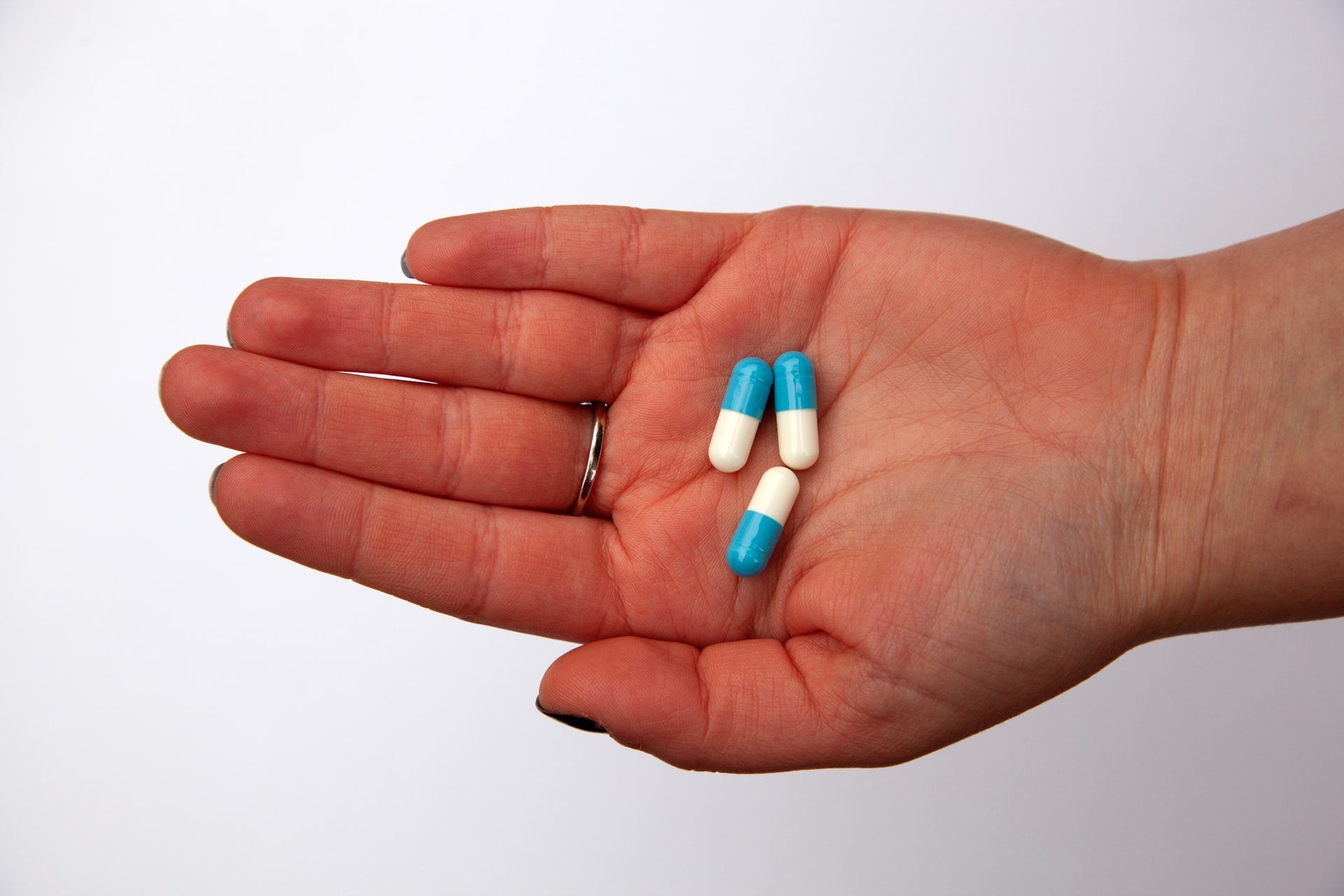 BioAge Labs has initiated a Phase II clinical trial of a potent oral inhibitor of prostaglandin D2 (PGD2) DP1 signalling, BGE-175, for treating Covid-19 patients aged 60 years and above.
DP1 signalling is linked to high chances of infection and an increased risk of mortality from the infectious disease.
In various Phase I–III clinical trials for allergic rhinitis carried out by Shionogi & Co, BGE-175 showed to be safe and well-tolerated in more than 2,400 study subjects.
The randomised, placebo-controlled, parallel-group, multi-centre, double-blind Phase II study will have elderly subjects hospitalised for Covid-19 without respiratory failure.
It will enrol a total of 132 subjects in the US, Argentina, and Brazil. They will be given daily doses of BGE-175 or placebo (66 in each group) for up to 14 days.
Patients will receive the study medication orally while patients unable to swallow will receive it through a nasogastric tube.
The percentage of patients who die or develop respiratory failure within 28 days of receiving the first dose of BGE-175 will form the trial's primary endpoint.
Viral load, clinical improvement or worsening, incidence and duration of supplementary oxygen or ventilation, time to discharge or rehospitalisation ICU admission, in 57 days after the first dose, will be the secondary endpoints.
Furthermore, PGD2 DP1 signalling activity and the levels of inflammatory markers will be studied.
BioAge CEO Kristen Fortney said: "By reversing age-related dysregulation of critical immune mechanisms, BGE-175 could allow older patients to more effectively fight off Covid-19.
"Our strongly encouraging preclinical data show that BGE-175 almost completely protects older mice against lethality from infection with SARS-CoV-2, the virus that causes Covid-19.
"In addition, BGE-175 dramatically decreases viral load in lung tissue, which is correlated with both disease severity and transmission of the virus."
The company anticipates top-line results this year.