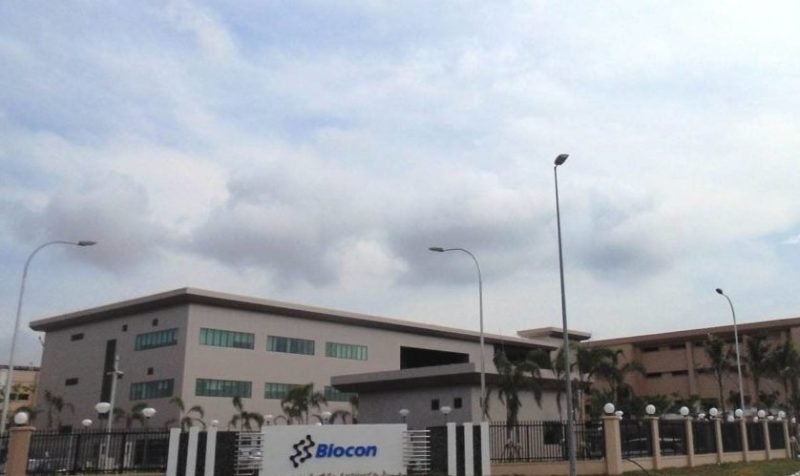 Biocon subsidiary Biocon Biologics has acquired the international biosimilars business of Viatris in a deal totalling $3bn.
In February, the companies signed a definitive agreement for the acquisition, which would aid Biocon Biologics in establishing a completely integrated international biosimilars enterprise, with eight products currently in the market.
Under the deal, Viatris received an upfront payment of $2bn from Biocon Biologics, which also issued compulsorily convertible preference shares (CCPS) worth $1bn in the company.
This CCPS is equal to an equity stake of a minimum of 12.9% on a fully diluted basis.
With the takeover, Biocon Biologics now has complete ownership of its partnership assets, namely bTrastuzumab, bPegfilgrastim, bBevacizumab, bGlargine, bAspart, bPertuzumab and bGlargine 300U.
The company also received rights from Viatris for bAdalimumab and bEtanercept, which are in-licenced immunology products.
Additionally, Viatris' rights for bAflibercept were obtained by Biocon Biologics. This therapy is intended for the treatment of various ophthalmology conditions.
The merging of the acquired international biosimilars business of Viatris with the current expertise of Biocon Biologics in research and development, international scale production and commercialisation in various emerging markets will position the latter as a leader in global biosimilars.
Viatris will offer commercial and various other transition services to Biocon Biologics for up to two years to guarantee the smooth continuity of the business and permit a steady incorporation of business activities and people.
Following the deal's closing, Viatris president Rajiv Malik has joined Biocon Biologics' board of directors. 
Biocon Biologics executive chairperson Kiran Mazumdar-Shaw said: "The completion of the acquisition of Viatris' global biosimilars business is a historic inflection point in Biocon Biologics' journey of becoming a world-leading, fully integrated biosimilars enterprise, committed to serving patients' needs for affordable access to essential biomedicines. 
"It will fast-track our direct entry into several advanced and emerging markets."