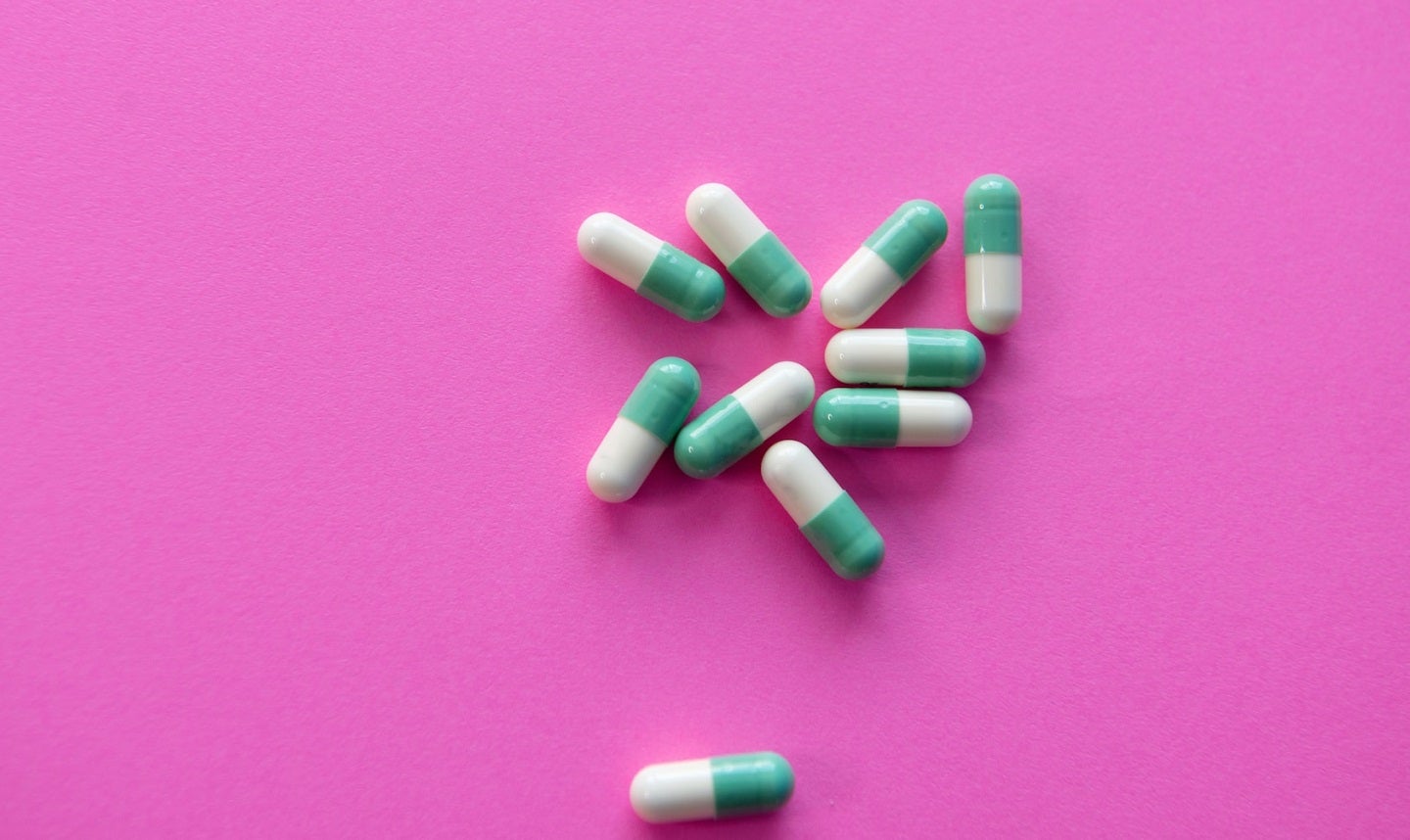 BioCryst Pharmaceuticals has secured marketing authorisation from the Public Health Institute (ISP) of Chile for oral, once-daily ORLADEYO (berotralstat) for the prophylactic treatment of hereditary angioedema (HAE) attacks in patients aged 12 years and above.
ORLADEYO is an oral therapy that has been primarily developed to prevent HAE attacks by inhibiting plasma kallikrein activity.
The safety and effectiveness of the drug prophylaxis for acute HAE attacks are yet to be proved.
Extra doses of ORLADEYO above 150mg once daily are not suggested as this could lead to prolongation of the QT [a measure of the heart's electrical activity].
BioCryst chief commercial officer Charlie Gayer stated: "Today's announcement marks the first approval of ORLADEYO in Latin America, which is an important step forward in addressing the significant unmet needs of hereditary angioedema patients who live in the region.
"With this approval, we continue our mission to bring ORLADEYO to patients around the world who could benefit from an oral, once-daily prophylactic treatment option to improve control of their HAE attacks."
In June 2022, BioCryst signed an exclusive partnership with Austrian company Pint Pharma to register and promote ORLADEYO across Latin America.
Pint is responsible for securing and maintaining marketing authorisations, as well as the commercialisation of the drug in Latin America.
In January 2022, BioCryst announced a partnership with Swixx BioPharma to commercialise Orladeyo in central and eastern Europe.