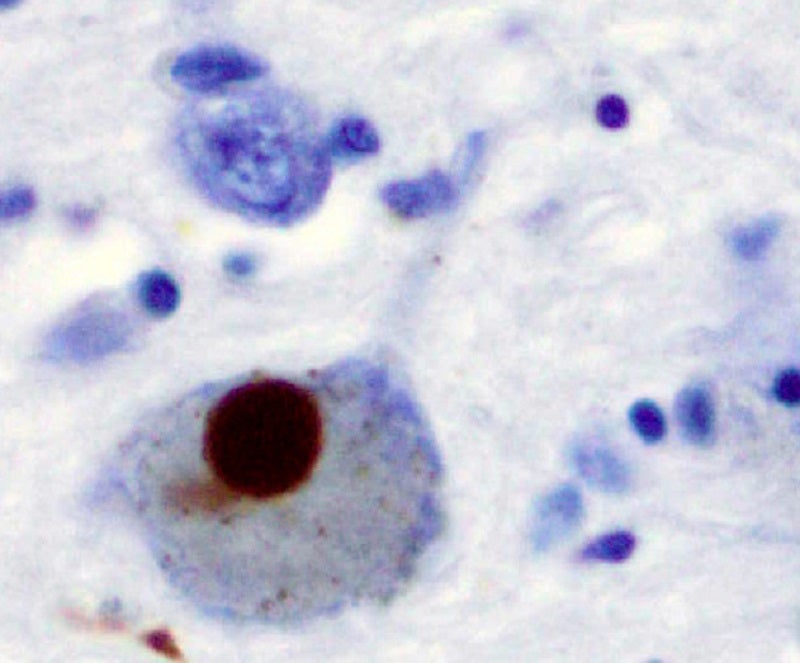 Biogen has entered into a license and collaboration agreement with Alectos Therapeutics to develop and commercialise AL01811 for the treatment of Parkinson's Disease (PD).
AL01811 is a new preclinical selective GBA2 inhibitor, which has first-in-class potential to be an oral disease modifying treatment for PD patients.
The deal will combine Alectos' small-molecule therapeutics expertise with Biogen's development expertise in movement disorders.
Under the deal, Alectos will receive a $15m upfront payment and is eligible for potential development payments of up to $77.5m and commercial milestone payments of $630m.
Additionally, Alectos will receive tiered royalties in the high-single-digits to mid-teens.
Alectos Therapeutics president and CEO Ernest McEachern said: "By combining Alectos' expertise in small-molecule therapeutics with Biogen's global development expertise in Parkinson's disease, we believe we will be well-positioned to help bring AL01811 to patients in need.
"We're also energised by the opportunity to tap into Biogen's commercial acumen in order to advance the standard of care in Parkinson's disease and movement disorders more broadly."
Both the companies will also work on preclinical activities for AL01811.
Meanwhile, Biogen will be responsible for the development, regulatory, manufacturing, and commercial activities as well as costs of AL01811 after it is advanced to the clinic.
Biogen R&D interim head Priya Singhal said: "Through this collaboration with Alectos, we hope to improve the lives of people living with Parkinson's disease by advancing the research and development of a potential-first-in-class oral treatment that may slow disease progression.
"At Biogen, we aim to advance therapies that serve people with movement disorders, enabling them to have greater independence and quality of life."