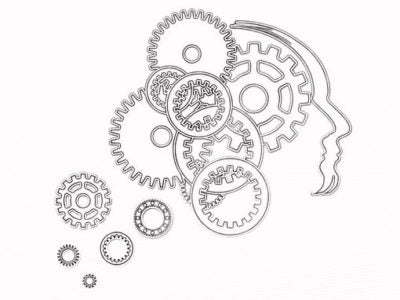 Biogen and Eisai have announced they are discontinuing two Phase III trials, Engage and Emerge, evaluating the safety and efficacy of aducanumab in patients with Alzheimer's disease and mild Alzheimer's disease dementia.
The decision follows advice from an independent data monitoring committee that the trials were unlikely to meet their primary endpoint. Safety concerns did not contribute to the committee's advice.
The endpoint in question was the efficacy of monthly doses of aducanumab in slowing cognitive and functional impairment measured by changes in the Clinical Dementia Rating-Sum of Boxes score, compared to placebo.
Biogen CEO Michel Vounatsos said: "This disappointing news confirms the complexity of treating Alzheimer's disease and the need to further advance knowledge in neuroscience.
"We are incredibly grateful to all the Alzheimer's disease patients, their families and the investigators who participated in the trials and contributed greatly to this research.
"Biogen's history has been based on pioneering innovation, learning from successes and setbacks. Driven by our steadfast commitment to patients and our strong business foundation, we will continue advancing our pipeline of potential therapies in Alzheimer's disease and innovative medicines for patients suffering from diseases of high unmet need."
Alzheimer's Research UK chief executive Hilary Evans said: "While today's news is a set-back, it's important to remember there are more than 20 potential Alzheimer's drugs still in final stage clinical trials.
"We must continue to support the pioneering researchers across the world who are taking us closer to unravelling this complex disease. Now is the time to push even harder for the funding that will accelerate the search for that much-needed Alzheimer's treatment."
As a result of the discontinuing of the Engage and Emerge studies, a Phase II study and long term extension of a Phase Ib study will also be terminated.
The initiation of a Phase III prevention trial of aducanumab will be decided once the final data from the Emerge and Engage studies are further evaluated.
Aducanumab was developed by Biogen in collaboration with Neurimmune. It is a monoclonal antibody derived from B cells collected from healthy elderly subjects with no signs of cognitive impairment collected by Neurimmune's technology platform Reverse Translational Medicine.
Biogen and Eisai have collaboration on the development and commercialisation of the product since 2017.