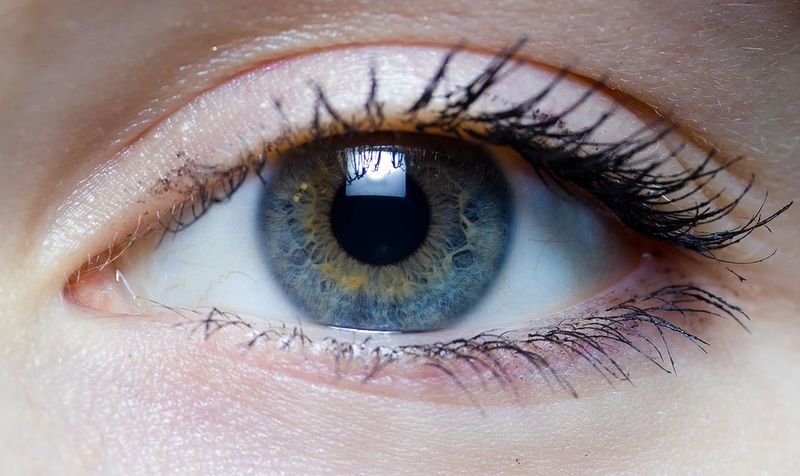 Biogen has closed an acquisition of Nightstar Therapeutics for around $800m, marking its entry into the ophthalmology medicines market.
Nightstar Therapeutics develops adeno-associated virus (AAV) therapies for inherited retinal disorders.
The acquisition adds two mid-to-late-stage ophthalmology clinical assets, as well as preclinical programmes to Biogen's pipeline.
Nightstar Therapeutics' lead asset NSR-REP1 is intended to treat a rare, degenerative, X-linked inherited retinal disorder called choroideremia (CHM). The condition develops due to a loss of function in the CHM gene, which encodes the Rab escort protein-1 (REP-1).
The UK company's second clinical asset NSR-RPGR is being developed for X-linked retinitis pigmentosa (XLRP), which is also a rare inherited retinal disorder. This disease is caused by mutations in the retinitis pigmentosa GTPase regulator (RPGR) gene, resulting in the loss of photoreceptors cells and retinal dysfunction.
Both CHM and XLRP primarily affect males and lack approved treatments.
Nightstar Therapeutics is also developing NSR-ABCA4, a preclinical product intended for the treatment of Stargardt disease.
Biogen CEO Michel Vounatsos said: "The acquisition of Nightstar further bolsters our pipeline and is an important step forward toward our goal of a multi-franchise portfolio across complementary modalities.
"We look forward to working now as one Biogen team with the goal of bringing breakthrough therapies to patients to slow or halt blindness across a range of inherited retinal diseases."
The company entered an agreement to buy Nightstar Therapeutics in March this year. According to the terms of the deal, each share of the UK company was valued at $25.50.