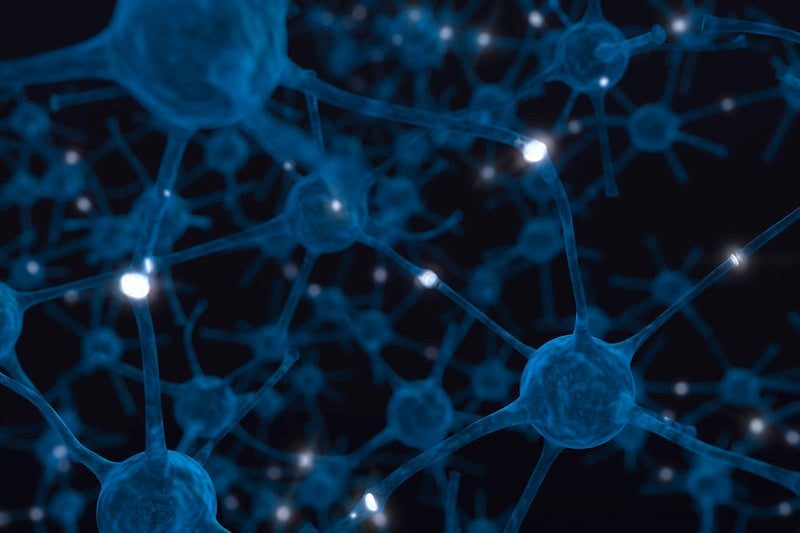 Biogen and Sangamo Therapeutics have signed a global licensing agreement for the development of drugs to treat neurological diseases, including Alzheimer's and Parkinson's diseases.
The partners will work on ST-501 for tauopathies, such as Alzheimer's and ST-502 for synucleinopathies, such as Parkinson's disease.
In addition to a third undisclosed neuromuscular disease target, the companies will develop nine other neurological disease targets.
To alter gene expression, Sangamo's zinc finger protein (ZFP) technology will be in use.
Biogen Research and Development executive vice-president Alfred Sandrock said: "As a pioneer in neuroscience, Biogen will collaborate with Sangamo on a new gene regulation therapy approach, working at the DNA level, with the potential to treat challenging neurological diseases of global significance.
"We aim to develop and advance these programmes forward to investigational new drug applications."
Sangamo's ZFP technology is delivered using adeno-associated virus and functions at the DNA level. It works by accurately repressing or activating the expression of specific genes.
In preclinical studies, ST-501 and ST-502 showed specific, potent and tunable tau and alpha-synuclein repression when delivered with AAV vectors.
The deal provides Biogen with sole worldwide rights to ST-501 for tauopathies, ST-502 for synucleinopathies and a third undisclosed neuromuscular disease target.
Biogen holds exclusive rights to propose up to nine additional undisclosed targets over five years.
Sangamo will be responsible for early research activities, with costs shared by the companies. The research will focus on the development of the combination of CNS delivery vectors and ZFP-TFs that target therapeutically relevant genes.
Biogen will carry out all further research activities and fund the investigational new drug-enabling studies, clinical development, regulatory undertakings and commercialisation worldwide.
Under the terms of the alliance, Biogen will pay $350m to Sangamo at the closing of the deal.
Sangamo is also eligible for up to $2.37bn in development, regulatory and commercial milestones, including up to $925m in pre-approval milestones and up to $1,445m in the first business sale and additional sales-based discoveries.