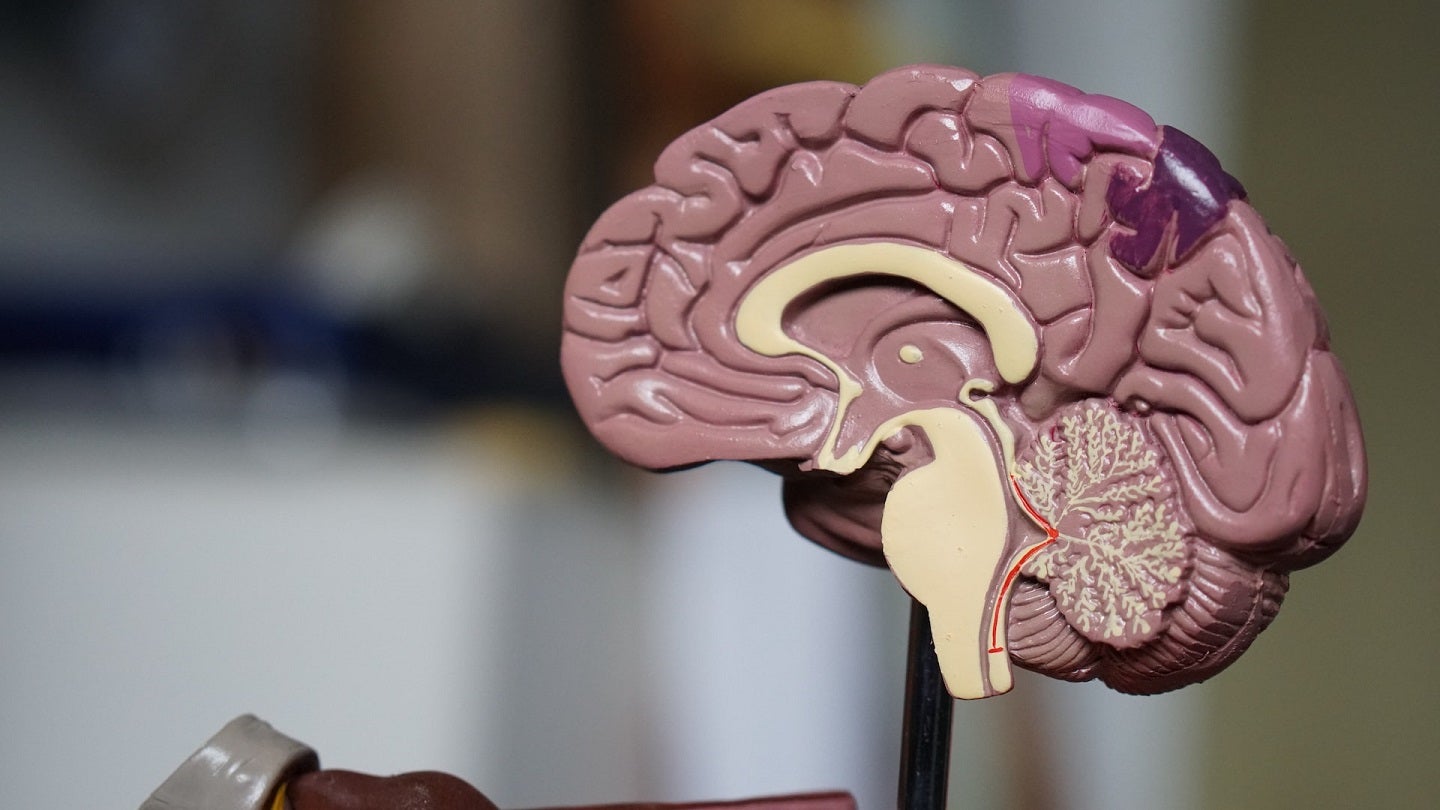 Biohaven has purchased the exclusive global rights for oral, brain-penetrant dual Tyrosine Kinase 2 (TYK2)/Janus Kinase 1 (JAK1) inhibitor, BHV-8000 (previously TLL-041), which treats immune-mediated brain disorders, from Hangzhou Highlightll Pharmaceutical.
The deal gives Biohaven global rights for the development of BHV-8000, excluding regions of China.
BHV-8000 is a highly selective, dual inhibitor of TYK2 and JAK1, which are STAT pathway activators.
It showed high selectivity over JAK2, JAK3 and other kinases, and potentially improved safety over less selective or non-selective JAK inhibitors.
BHV-8000's mechanistic proof of concept was showed in several pre-clinical models. This year, Biohaven is expecting to advance the TYK2/JAK1 inhibitor into a Phase I trial.
Biohaven chairman and CEO Vlad Coric said: "BHV-8000, with its blood-brain barrier-penetrant activity and dual profile of TYK2/JAK1 inhibition, offers the potential for a unique and highly attractive therapeutic advancement for the treatment of brain disorders.
"Dual TYK2/JAK1 inhibition is a novel target combination and potentiates complementary activities that permit a graded degree of therapeutic immunomodulation specific to pathogenic neuroimmune pathways.
"We look forward to advancing BHV-8000 into clinical development and uncovering the potential of neuroimmunomodulation for severe neurological disorders in desperate need of novel treatment options."
Under the terms of the deal, Biohaven will make an upfront cash payment of $10m along with $10m in its shares to Hangzhou Highlightll.
Hangzhou Highlightll will also receive up to $950m in development and commercial milestone payments and tiered royalties.
The companies will coordinate clinical development across global regions.