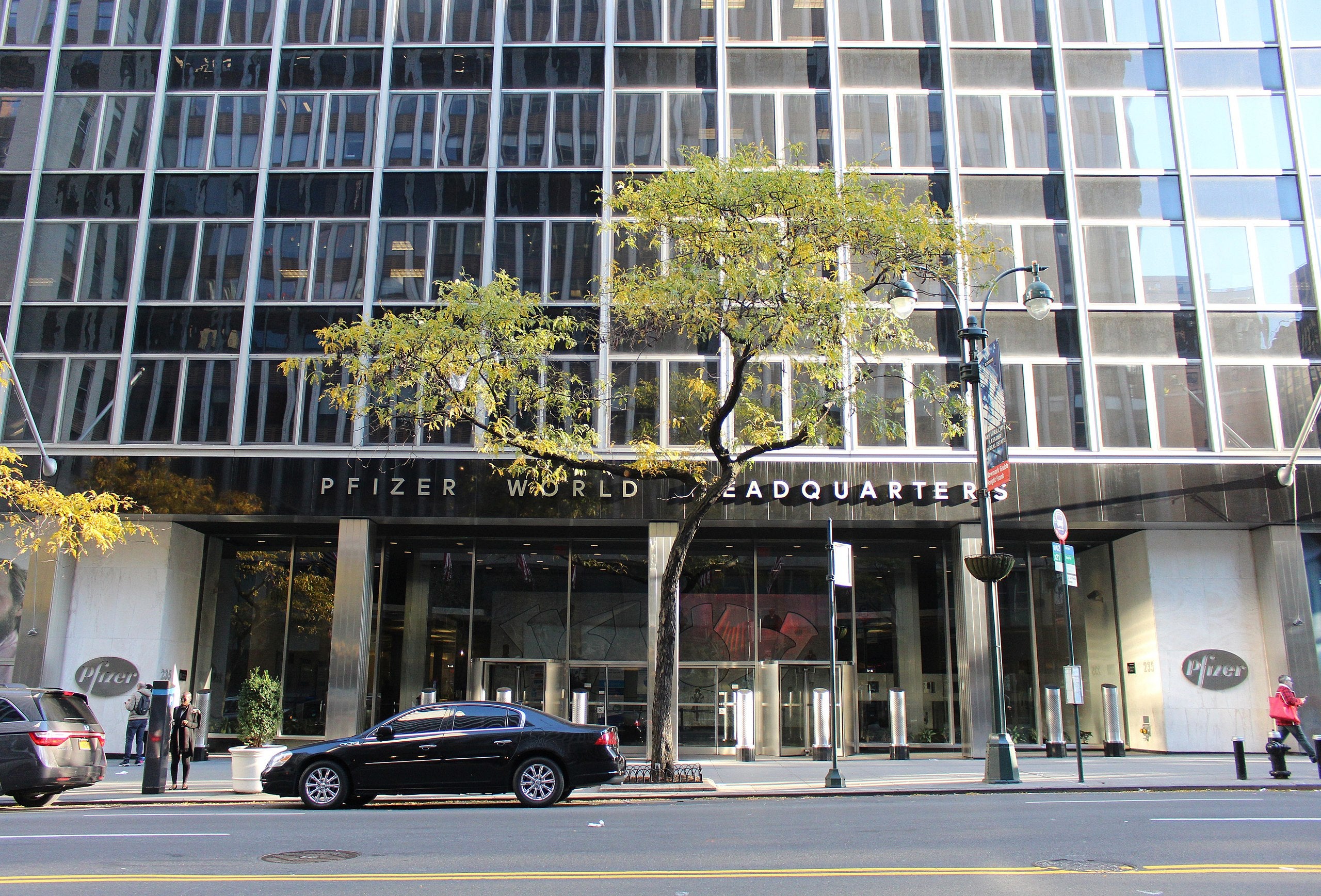 Pfizer has signed a collaboration and licence agreement to obtain rights to market Biohaven Pharmaceutical's migraine drugs, rimegepant and zavegepant, outside the US.
An oral calcitonin gene-related peptide receptor antagonist (CGRP), rimegepant is marketed as Nurtec ODT in the US region
It is approved by the US Food and Drug Administration (FDA) to treat acute migraine attacks with or without aura.
The drug is also indicated as preventive therapy in adults with episodic migraine.
The European Medicines Agency (EMA) and other regulatory agencies outside the US are currently reviewing applications seeking approval for rimegepant.
An increased affinity small molecule CGRP receptor antagonist, zavegepant is being analysed in an intranasal delivery and a soft-gel formulation in Phase III clinical trials for treating migraine.
According to the deal, Biohaven will oversee the further development of rimegepant in clinical trials while the two companies will jointly seek regulatory approvals for the drug.
Biohaven will handle the commercialisation activities of Nurtec ODT in the US with Pfizer marketing the therapy in regions outside the US on obtaining approval.
Pfizer also obtained rights to commercialise zavegepant in regions outside the US.
This deal sees Pfizer deliver an upfront payment of $500m to Biohaven, of which $150m is by way of cash and $350m as the purchase of Biohaven shares at a market premium of 25%.
Furthermore, Biohaven is entitled to get milestone payments of up to $740m and tiered double-digit royalty payments on net sales outside the US.
Biohaven will also be compensated by Pfizer for the royalties on net sales outside the US under its license and funding agreements with Royalty Pharma and Bristol-Myers Squibb Company.
Pfizer Internal Medicine global president Nick Lagunowich said: "We are excited to join forces with Biohaven in the fight against migraine and help those patients impacted by this debilitating neurological disease.
"We believe our legacy in pain and Women's Health combined with our experienced customer-facing colleagues, will enable us to maximize this opportunity with Biohaven, potentially bringing a valuable new treatment option to patients living with migraine pain."
In July, Arvinas and Pfizer signed an international partnership to co-develop and co-market the former's ARV-471 for breast cancer.