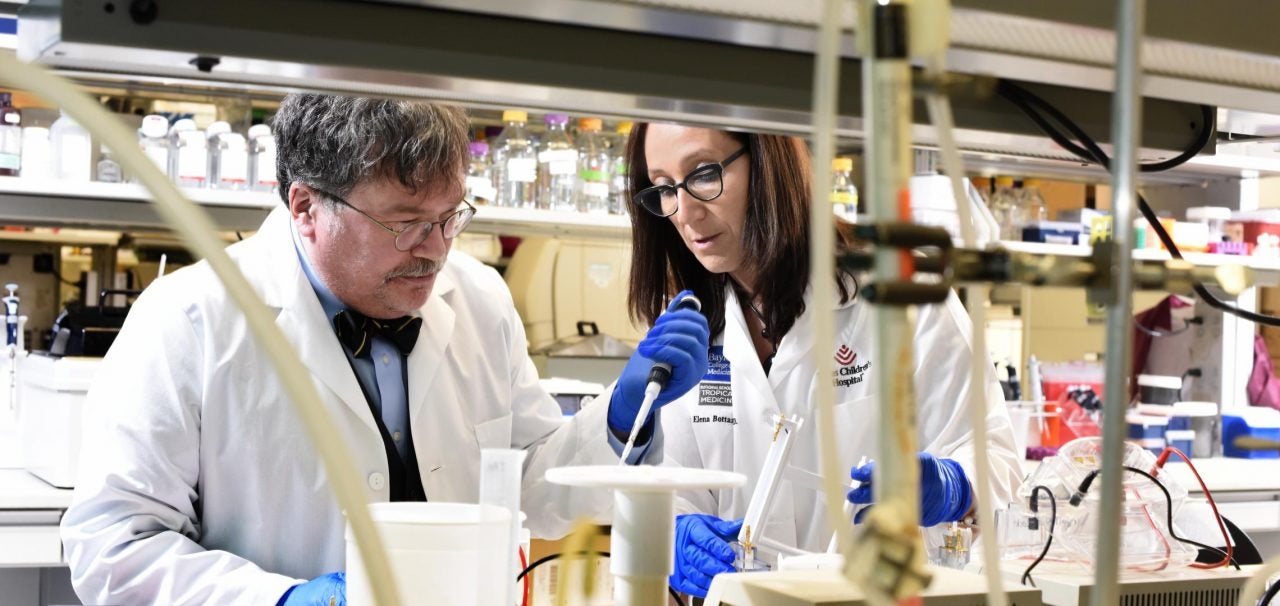 Indian pharma firm Biological E (BE) has initiated a Phase I/II clinical trial to evaluate the safety and immunogenicity of its Covid-19 subunit vaccine candidate.
The move comes after the company obtained approval from the Drugs Controller General of India (DGCI).
The vaccine candidate has an antigen in-licensed from US-based Baylor College of Medicine's integrated commercialisation team, BCM Ventures.
It also contains an advanced adjuvant CpG 1018 from Dynavax Technologies.
Adjuvant is a pharmacological or immunological agent and boosts the immune response of a vaccine.
Biological E managing director Mahima Datla said: "We are very happy indeed to transition our potential vaccine candidate to clinical trials and offer one more potential option for the prophylaxis of Covid-19."
The trial will also analyse the ability to induce an immune response, of the vaccine candidate, which has the Receptor Binding Domain of the Spike Protein of SARS-CoV-2 at three dose levels adjuvanted with CpG 1018 plus alum.
The participant population will include 360 healthy subjects aged 18 to 65 years. They will be administered two intramuscular doses of the vaccine candidate 28 days apart.
Biological E expects the results of the trial to be available by February next year.
Dynavax Technologies CEO Ryan Spencer said: "We are proud to contribute CpG 1018 to support the development of an adjuvanted vaccine to prevent Covid-19.
"CpG 1018's potential to boost the immune response to produce more antibodies and longer lasting immunity may also minimise the dose of antigen needed, enabling vaccination of a greater number of people."