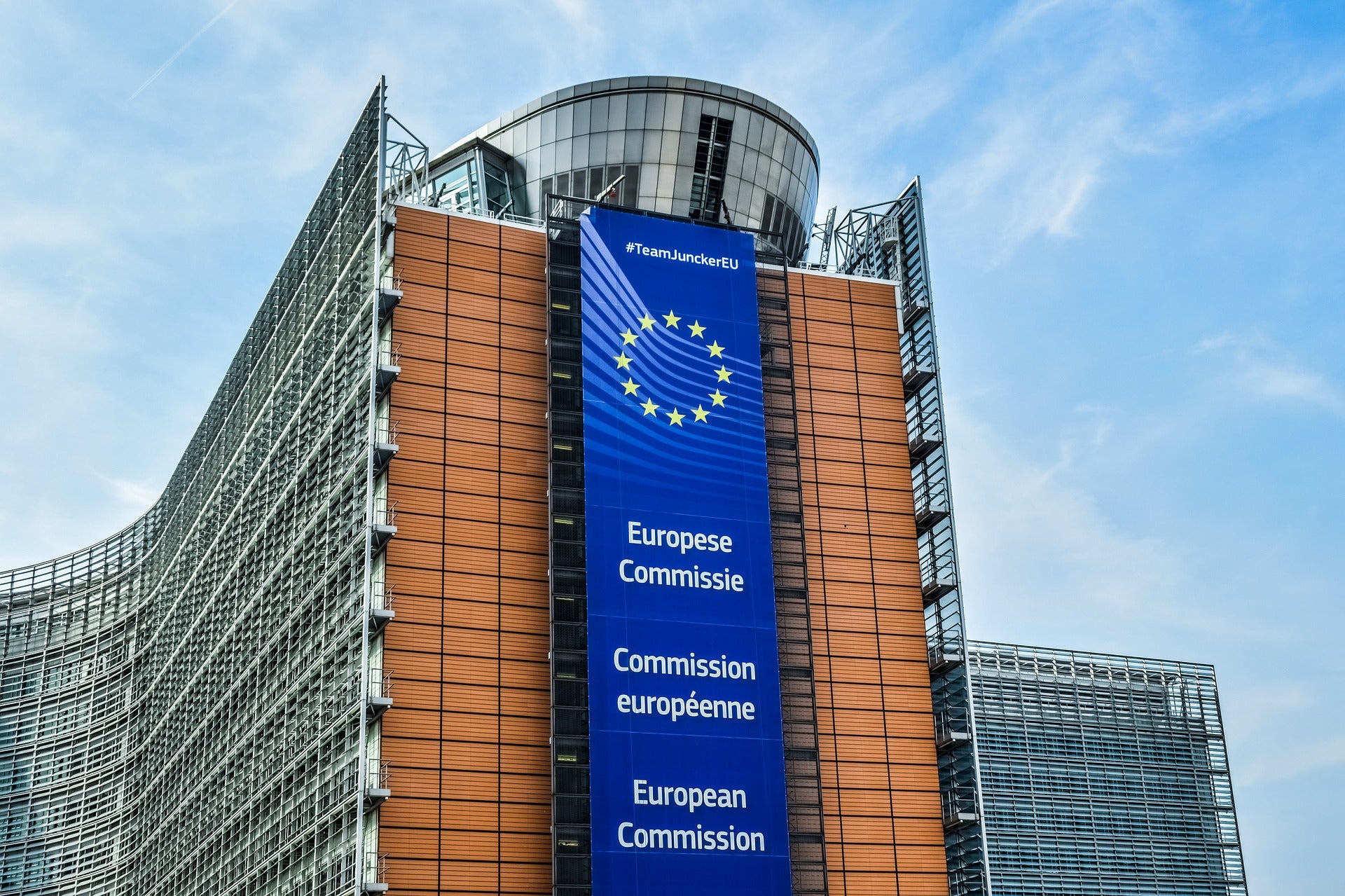 BioMarin Pharmaceutical has received marketing authorisation from the European Commission (EC) for the use of Voxzogo (vosoritide) as a once daily injection for treating achondroplasia in children from the age of two years until growth plates close.
Growth plates close after puberty when children attain their ultimate adult height, the company added.
Achondroplasia is the most common type of skeletal dysplasia that causes disproportionate short stature. It develops due to a change in the fibroblast growth factor receptor 3 gene (FGFR3), which is a negative modulator of bone growth.
Apart from short stature, achondroplasia leads to serious health problems such as foramen magnum compression, sleep apnoea, bowed legs and mid-face hypoplasia.
Voxzogo is an altered C-type natriuretic peptide (CNP) that directly acts on the fundamental pathophysiology of achondroplasia.
The drug down regulates FGFR3 signalling, in turn, aiding the formation of the endochondral bone.
It is said to be the first medicine to receive approval for the treatment of achondroplasia in children in Europe.
As per estimates, more than 11,000 children in Europe, Middle East and Africa are impacted by achondroplasia and could be candidates for Voxzogo treatment.
Nearly a third of this population is present across countries that are covered under the EMA licence, BioMarin said.
Meanwhile, the French National Agency for Medicines and Health Products Safety (ANSM) granted an Autorisation Temporaire d'Utilisation de cohorte (ATU cohort), or Temporary Authorization for Use to permit immediate access to Voxzogo as part of an authorised process.
An ATU enables access to medicines not yet approved in France when their benefit/risk is assumed to be positive.
BioMarin Pharmaceutical chairman and CEO Jean-Jacques Bienaimé said: "Voxzogo is the most widely studied therapeutic option for achondroplasia with an ongoing robust clinical programme built on more than a decade of research and development."
The EC approval is based on the complete data from Voxzogo's clinical development programme, including the randomised, double-blind, placebo-controlled Phase III trial assessing the safety and efficacy of the drug.
In addition, the US Food and Drug Administration is reviewing an application for the drug and a regulatory decision is expected in November this year.