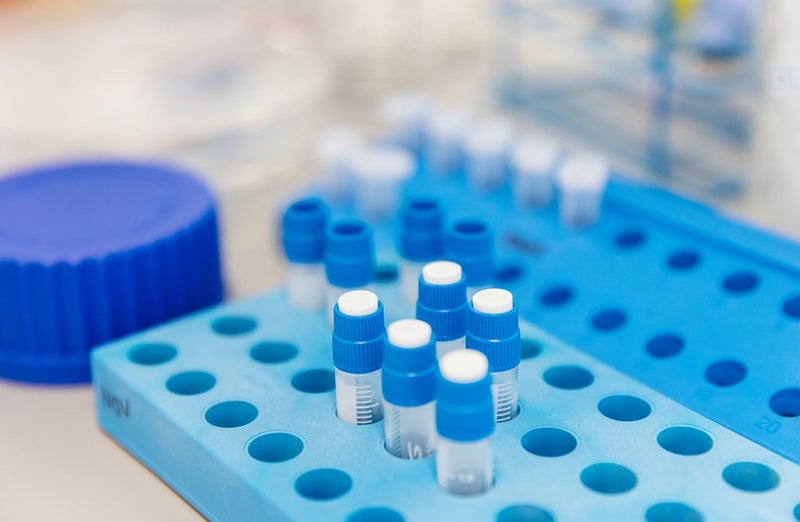 German company BioNTech has raised $325m in a series B financing round to support further development of its therapeutics pipeline and manufacturing infrastructure.
The funding round was upsized and led by Fidelity Management & Research.
Fidelity was joined by Redmile Group, Invus, MiraeAsset Financial Group, Platinum Asset Management, Jebsen Capital, Steam Athena Capital, BVCF Management and the Struengmann Family Office.
Two-thirds of the latest capital was said to have been contributed by new investors.
BioNTech CEO and co-founder Ugur Sahin said: "With our ongoing focus on bringing together transformative technologies, it is exciting to have the support from high-technology investors who see the accelerating convergence of biology with bioinformatics, robotics and artificial intelligence as an opportunity to develop more precise, efficacious and cost-effective individualised immunotherapies."
Founded in 2008, BioNTech is engaged in the development of patient-specific immunotherapies for cancer and other serious diseases.
Its pipeline consists of individualised mRNA-based drug candidates, chimeric antigen receptor T cells, checkpoint immunomodulators, targeted cancer antibodies and small molecules.
BioNTech entered partnerships with multiple companies, including Eli Lilly, Genmab, Sanofi, Bayer Animal Health, Roche Group subsidiary Genentech and Genevant.
The company also collaborated with Pfizer in August last year for the development of mRNA-based vaccines to prevent influenza.
Last January, the company secured $270m in a series A funding round led by Redmile Group.
Proceeds from this funding round were used to advance seven product candidates in eight ongoing clinical trials and establish a second GMP manufacturing licence to generate its neoantigen specific immunotherapies.
The company also used funds to expand its antibody platform. Recently, BioNTech acquired a Phase I/IIa pancreatic cancer programme from MabVax Therapeutics.
At the same time, BioNTech established a research and development facility in San Diego, California, US.