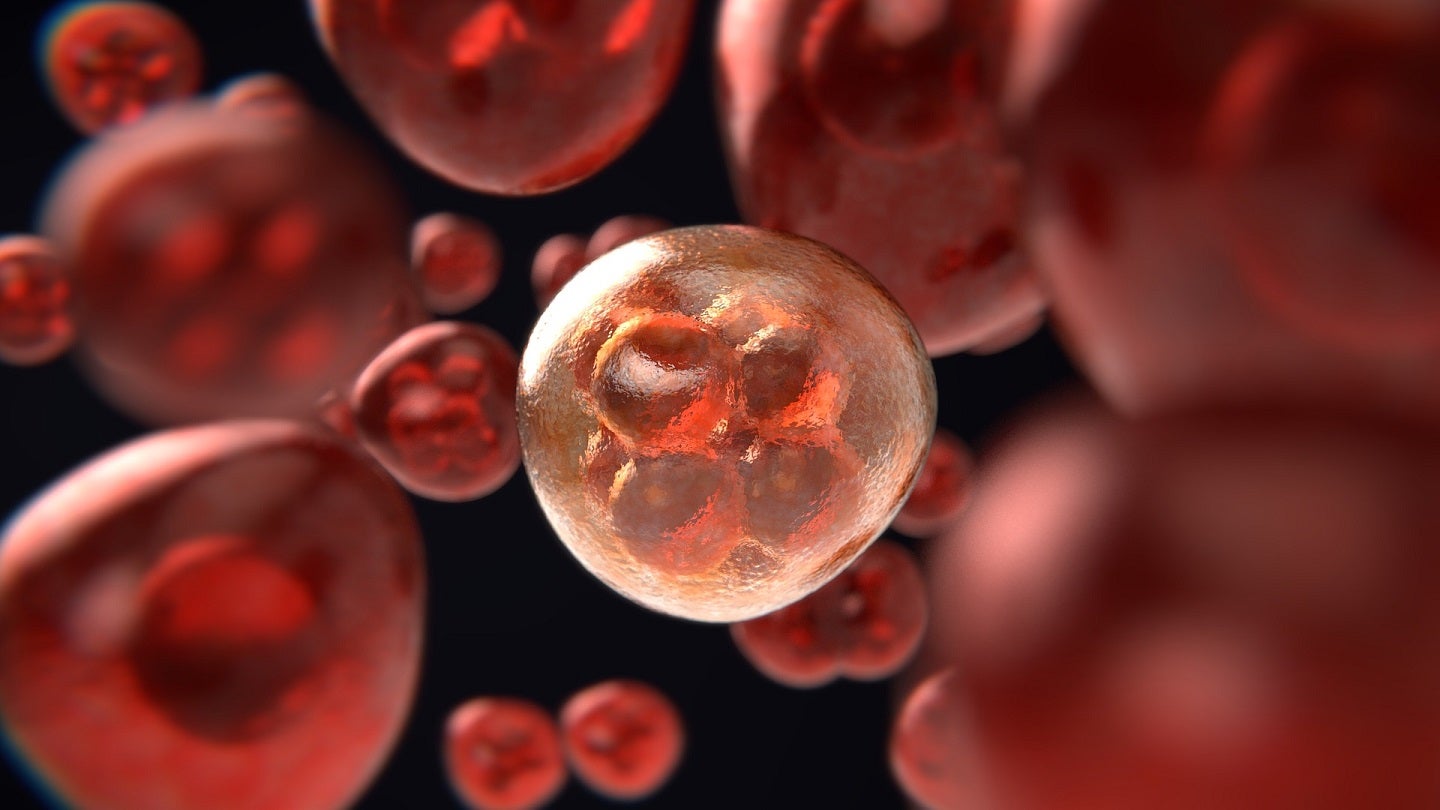 BioNTech has signed exclusive licence and collaboration agreements with Duality Biologics (DualityBio) for the development of two antibody-drug conjugate (ADC) assets for solid tumours.
The agreements also include the manufacturing and commercialisation of the two assets, including DB-1303 and DB-1311, across the globe.
As part of the new deals, BioNTech will have commercial rights to the ADCs worldwide, excluding mainland China, the Hong Kong special administrative region and the Macau special administrative region.
DualityBio will retain commercial rights for the regions not covered by BioNTech.
Once developed, the ADCs will join BioNTech's existing portfolio of oncology products.
BioNTech will receive access through the new deals to DualityBio's main candidate, DB-1303, a topoisomerase-1 inhibitor-based ADC which can be used against human epidermal growth factor receptor 2 (HER2) targets found in various cancers.
The DB-1303 programme, which has already secured fast-track designation from the US Food and Drug Administration (FDA), is currently being investigated in a Phase ll clinical study for HER2-expressing advanced solid tumours.
BioNTech will also be able to access DualityBio's topoisomerase-1 inhibitor-based ADC candidate, DB-1311, under the new agreements.
DualityBio will receive $170m in upfront payments for both asset licences.
The firm is also expected to receive more than $1.5bn for further development, as well as regulatory and commercial milestone payments for both the ADC assets, and will be entitled to undisclosed royalties on net sales.
The firm further holds the right to use a co-development cost and profit/loss sharing option, along with a co-promotion option for DB-1311 in the US.
BioNTech CEO and co-founder Ugur Sahin said: "Over the last years, the ADC field has made significant progress, overcoming several limitations and demonstrating its potential as a broadly applicable precision medicine drug class that might be an alternative to standard chemotherapy."