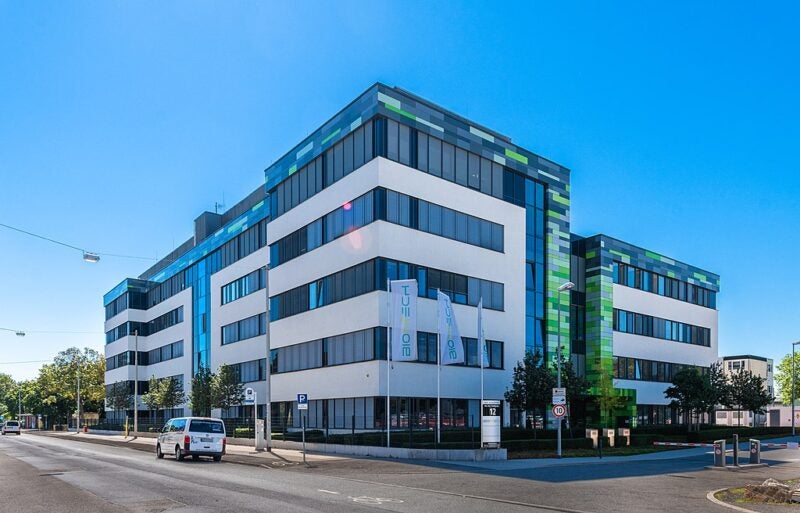 BioNTech and Medigene have signed a multi-target research partnership for developing T-cell receptor (TCR) based immunotherapies to treat cancer.
In the initial stage, the term of the partnership will be for three years.
Under the deal, Medigene will provide its platform to develop TCRs against multiple solid tumour targets selected by BioNTech.
The automated, high-throughput TCR discovery platform can bypass central tolerance to offer TCRs with greater affinity. 
The preclinical TCR programme of Medigene that merges the TCR-4 from the company's MDG10XX programme to act on PRAME with its PD1-41BB switch receptor technology will be acquired by BioNTech.
Additionally, BioNTech will gain an exclusive option to take over further existing TCRs that are part of the Medigene discovery pipeline and licences to the latter's PD1-41BB switch receptor and precision pairing library.
This can potentially boost the efficacy of TCR cell therapy and can be implemented in all cell therapy programmes of BioNTech.
According to the agreement, Medigene is eligible to receive $29.5m (€26m) from BioNTech as an upfront payment and funding to carry out the research for the agreed partnership period. 
In addition, BioNTech will handle the worldwide development and own exclusive global commercialisation rights on all TCR treatments developed out of the partnership.
Medigene is entitled to get up to a triple-digit million for each programme as development, regulatory and commercial milestone payments from BioNTech.
The deal also comprises tiered deferred option payments on worldwide net product sales and royalty payments on products that leverage a minimum of one licensed technology.
BioNTech CEO and co-founder Ugur Sahin said: "This collaboration with Medigene expands our cell therapy portfolio and TCR discovery capabilities, and further strengthens our ability to be a leader in the rapidly emerging field of engineered cell therapies.
"We look forward to working closely with Medigene to develop new treatments which address solid tumours with high unmet medical need."
In May 2018, Medigene extended the strategic collaboration with Bluebird Bio to develop TCR-T immunotherapies for cancer.