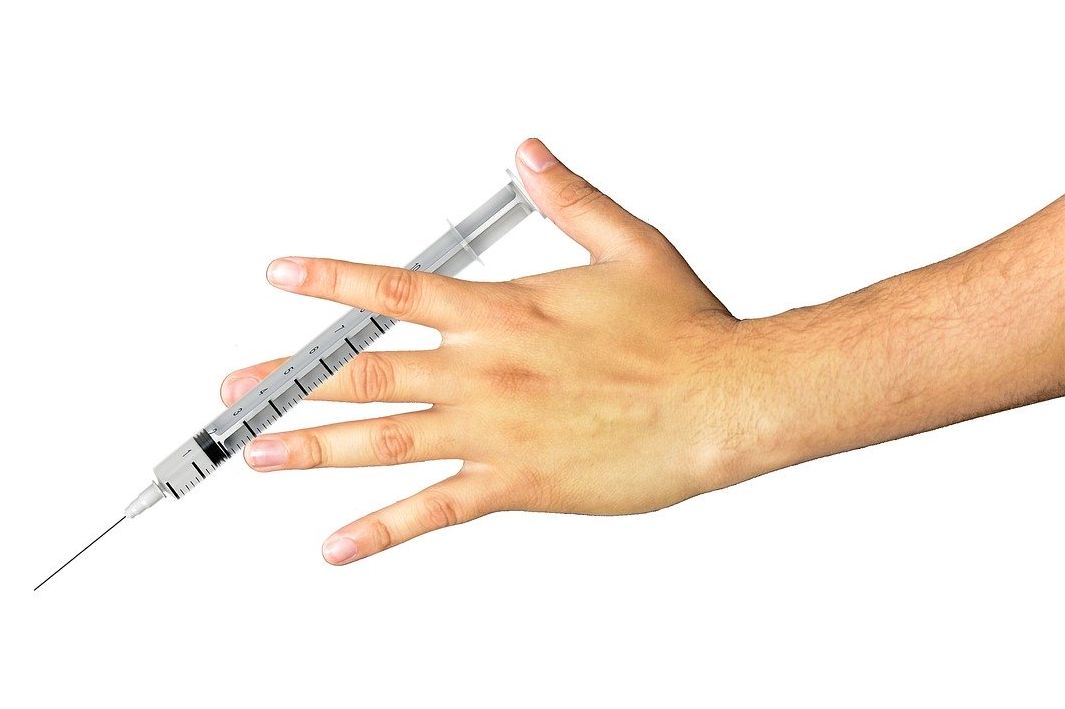 Visit our Covid-19 microsite for the latest coronavirus news, analysis and updates
---
Follow the latest updates of the outbreak on our timeline.
German biotechnology firm BioNTech has partnered with Pfizer to jointly develop and distribute a potential mRNA-based Covid-19 vaccine.
The parties have implemented a material transfer and collaboration agreement to begin working.
This agreement expands the research and development (R&D) alliance signed by the companies in 2018 to develop mRNA-based vaccines against influenza.
With the latest collaboration, the companies aim to speed-up the development of BioNTech's BNT162 as a potential Covid-19 vaccine. The candidate should advance into clinical testing next month.
Pfizer development & medical worldwide research president Mikael Dolsten said: "We believe that by pairing Pfizer's development, regulatory and commercial capabilities with BioNTech's mRNA vaccine technology and expertise as one of the industry leaders, we are reinforcing our commitment to do everything we can to combat this escalating pandemic, as quickly as possible."
The partners will leverage their respective research and development sites, including those in the US and Germany, to carry out the activities associated with the collaboration.
Recently, Pfizer announced a five-point plan for the biopharmaceutical industry to help combat Covid-19.
BioNTech and Fosun Pharma partnership
BioNTech also formed a strategic development and commercialisation partnership with Shanghai Fosun Pharmaceutical to advance BNT162 for protection from Covid-19 in China.
As part of the deal, the companies will co-develop the candidate in China and perform clinical trials by utilising Fosun's clinical development, regulatory and commercial expertise in the country.
If approved, Fosun will commercialise the vaccine in China while BioNTech, along with its partner Polymun, will supply the vaccine for trials from manufacturing facilities in Europe.
BioNTech will hold the rights to develop and commercialise the vaccine in the remaining global regions.
Fosun Pharma president and CEO Wu Yifang said: "Our shared objective is to develop a vaccine against the coronavirus and to be able to rapidly manufacture a vaccine to turn the tide of Covid-19 infection."
Under the partnership, Fosun agreed to make a $50m equity investment in BioNTech.