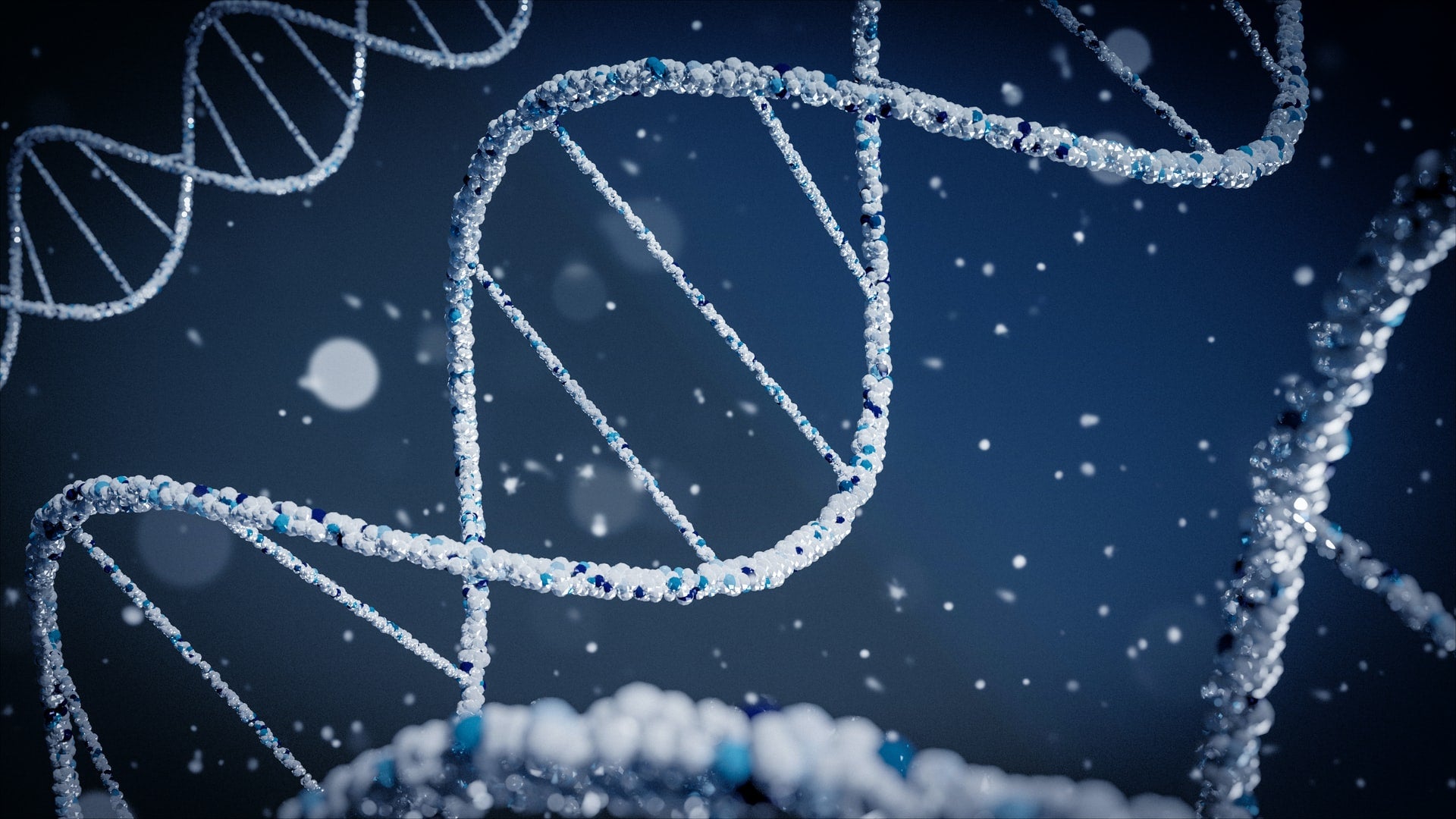 Biotage has signed an agreement to acquire all the outstanding shares of UK-based company ATDBio in a debt-free and cash-free deal worth nearly $62.1m (£45m).
The transaction will be funded through a combination of a share issue of new ordinary shares of the company, credit facility and cash at hand.
ATDBio takeover adds key platform solutions to Biotage within deoxyribonucleic acid (DNA) and ribonucleic acid (RNA) oligonucleotide production and purification.
This technology has application in the discovery of therapies, molecular diagnostics such as polymerase chain reaction tests, DNA and RNA sequencing technologies and nucleic acid-based treatments.
Biotage will gain knowledge and access to the market in the fast-growing DNA and RNA oligonucleotide industry with the help of ATDBio' capabilities in extremely complex DNA and RNA synthesis.
With the Covid-19 pandemic, demand for greater-quality DNA and RNA molecules, as well as other oligonucleotide analogues, is driving this market.
ATDBio's large-scale DNA and RNA oligonucleotide manufacturing and innovation skills combined with one-stop-shop customer workflow and platform solutions of Biotage offer immense potential.
Biotage attained market share in the large-scale flash purification of lipids utilised to formulate mRNA vaccine lipid nanoparticle lately.
With this, there exists an effective approach that can be deployed for other DNA and RNA chemical modalities in various applications related to drug discovery and treatment.
The company noted that the deal came to a close on signing the share purchase agreement.
Biotage CEO and president Tomas Blomquist said: "Step-by-step, Biotage is broadening its chemical modality platforms and portfolio offering.
"Starting from peptide purification and higher-volume small molecule research, we have already expanded into lipid purification for use in mRNA vaccines, as well as DNA plasmid purification including viral purification for gene therapy.
"Now we are moving into the attractive new oligonucleotide market."