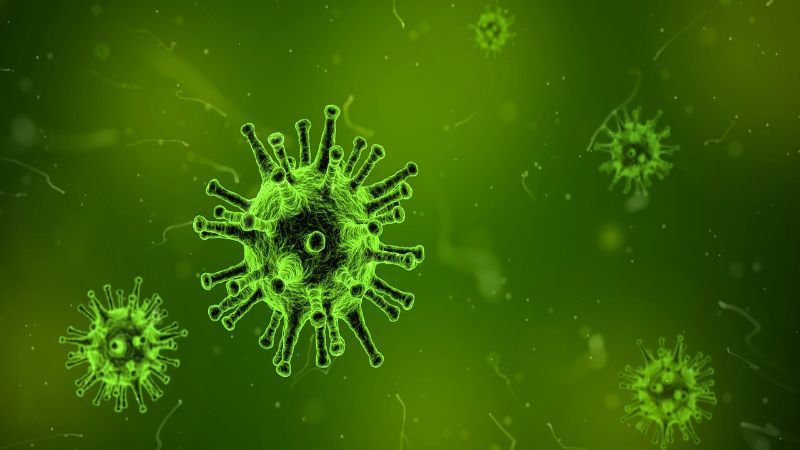 Follow the latest updates of the outbreak on our timeline.
US-based biotechnology company Bioxytran has announced plans to develop its investigational candidate, BXT-25, to treat late-stage patients infected with the new coronavirus who have acute respiratory distress syndrome (ARDS).
According to the company, most late-stage coronavirus patients developed ARDS during the ongoing outbreak.
The company is seeking partners to develop its drug candidate as a treatment for ARDS, which occurs due to low blood oxygen levels caused by the buildup of fluids in the lungs.
ARDS is commonly treated with oxygen therapy and ventilator support, while diuretics are given to increase urination for regulating fluid levels and preventing a buildup of fluids.
Originally intended to treat hypoxia, BXT-25 is designed to transport oxygen in the body by receiving oxygen from the lungs, delivering it to organs and tissues throughout the body.
The treatment will allegedly offer enough time for the patient to recover and, over time, the body's immune system will destroy the virus.
The company adds that its MDX Viewer can allow remote monitoring and measure the tissue metabolic score, which could predict organ failure.
A diagnostic for oxygen consumption of the organs is expected to help triage patients and perform clinical trials of drugs in real-time.
Bioxytran CEO David Platt said: "This could be a major advancement in the treatment of end-stage patients infected with the Wuhan Coronavirus.
"The primary reason the coronavirus is so lethal is that the body fails to deliver oxygen.  This is such a fundamental concept that we feel confident that we will be successful partnering for the ARDS due to the Wuhan Coronavirus indication."
The company expects that the drug candidate will not have any side effects.