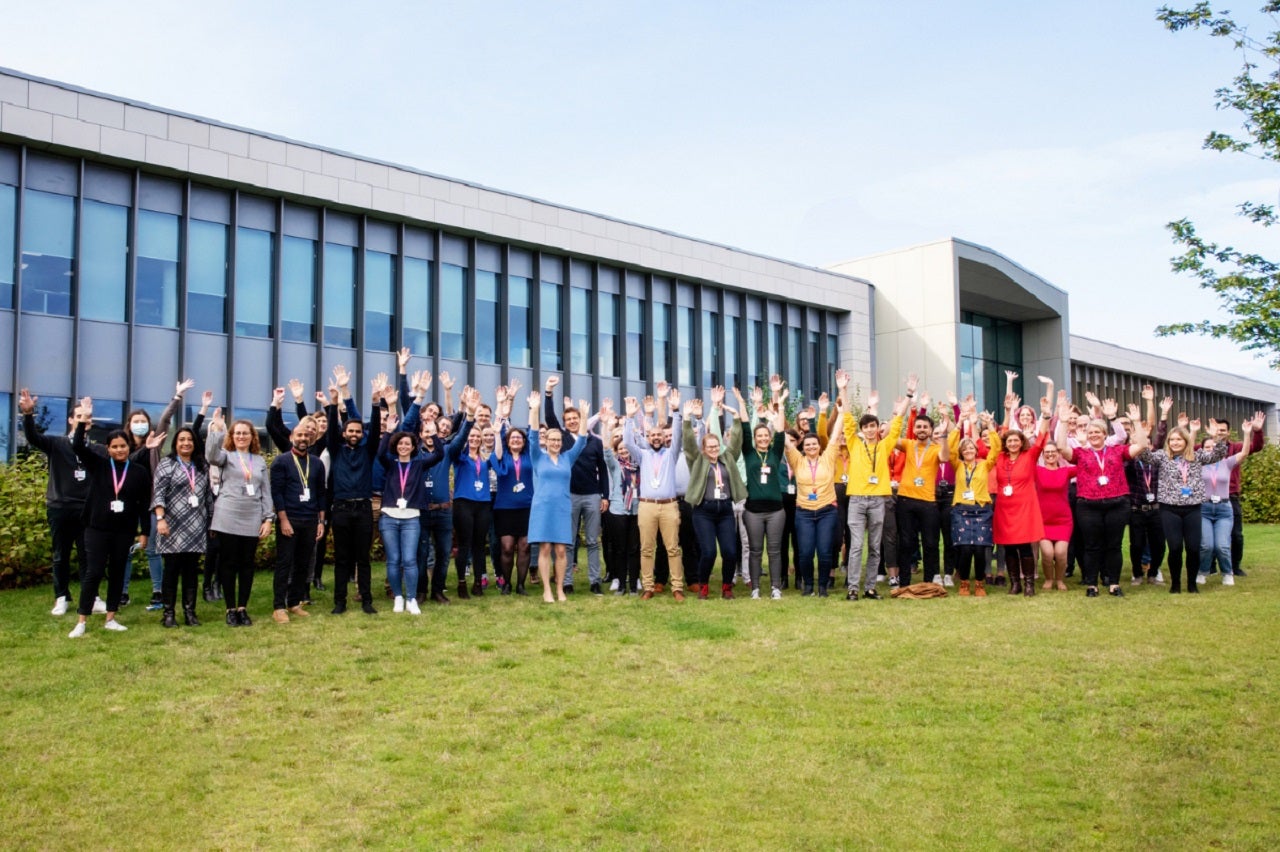 UK-based bit.bio has raised $103m through a Series B funding round to accelerate the clinical development of cell therapies.
The funding round saw participation from new and existing institutional and strategic investors, including National Resilience, Puhua Capital, Charles River Laboratories, Foresite Capital, Arch Ventures, Metaplanet and Tencent.
The funds will be used to speed up the clinical development of the cell coding technology opti-ox, which is a gene engineering approach.
Combining synthetic and stem cell biology, the technology enables the production of any cell in the human body in unlimited batches by directly reprogramming stem cells.
The funds will also be used to support the growth of bit.bio's ioCells product portfolio, where opti-oxTM is leveraged to produce unique human cell products.
bit.bio CEO and founder Mark Kotter said: "I'm thrilled that bit.bio is supported by world-class investors and strategic partners.
"The capital will enable us to accelerate our clinical and commercial scale-up and to deliver cell therapies for every patient, everywhere."
The ioCells access will allow bit.bio's customers and partners to carry out research and develop drugs using physiologically-relevant models of human cells.
According to the company, human cells are used to fill the translation gap in drug development to increase the chances of clinical success and also tap the potential to develop new generations of drugs.
bit.bio has already introduced two products, glutamatergic neurons and skeletal myocytes, for research and drug discovery.