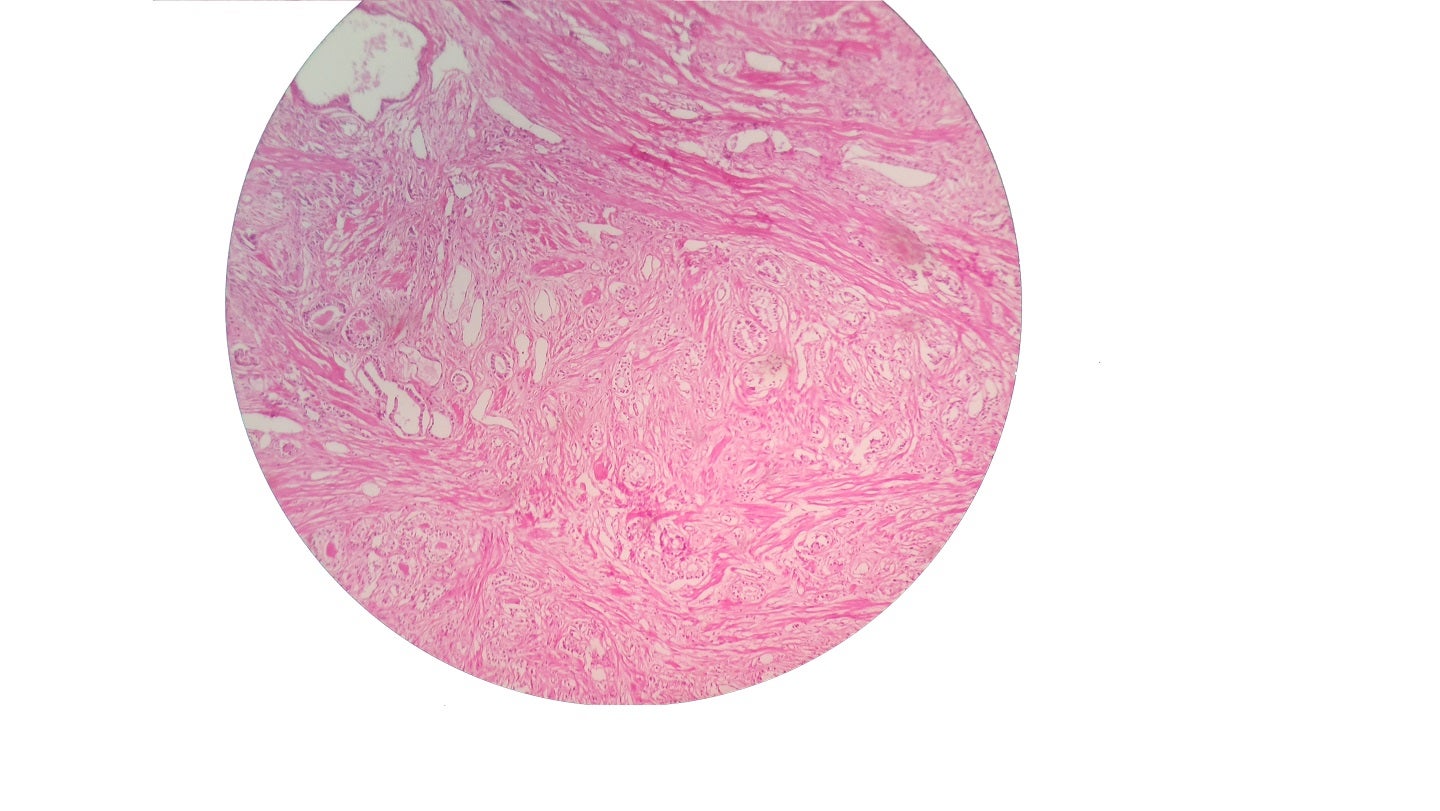 US-based biopharmaceutical company Blue Water Vaccines has signed an asset purchase agreement with Veru to buy its Entadfi (finasteride and tadalafil) capsules business, for a total consideration of $100m.
The company will make a $20m upfront payment, which includes $6m paid at closing and an additional $4m payment in the fiscal year 2023. It will pay another $10m in instalments through to September 2024.
The remaining $80m component of the deal is based on the achievement of annual sales milestones.
Blue Water also agreed to assume royalty and milestone obligations under a previous asset purchase deal.
The current agreement with Veru covers intellectual property, regulatory filings, commercial materials, contracts and 125,000 bottles of available inventory of Entadfi.
Entadfi, a combination of finasteride and tadalafil, is administered as an oral, once-a-day drug to provide a safe and effective treatment option for benign prostatic hyperplasia (BPH), often referred to as enlarged prostate, in men.
The US Food and Drug Administration granted approval to Entadfi for the treatment of BPH in December 2021.
Blue Water chairman and CEO Joseph Hernandez stated: "With millions of men suffering from BPH and facing adverse side effects associated with current treatments, we are excited to support those patients and make Entadfi readily available for all.
"This purchase provides us an opportunity to advance Blue Water into the commercial space and to offset burn to provide key revenue supporting our vaccine candidate pipeline.
"Our core mission of helping patients in need remains strong and steadfast, and we look forward to developing this asset and our pipeline for patients around the world."
The company plans to optimise strategies around sales, distribution and marketing of the drug to increase its access.
Blue Water expects the acquisition to transform it into a broader pharmaceutical company across multiple sectors.
The company also received approval from its board of directors for a corporate name change and rebranding to Blue Water Biotech, underscoring the broader focus.