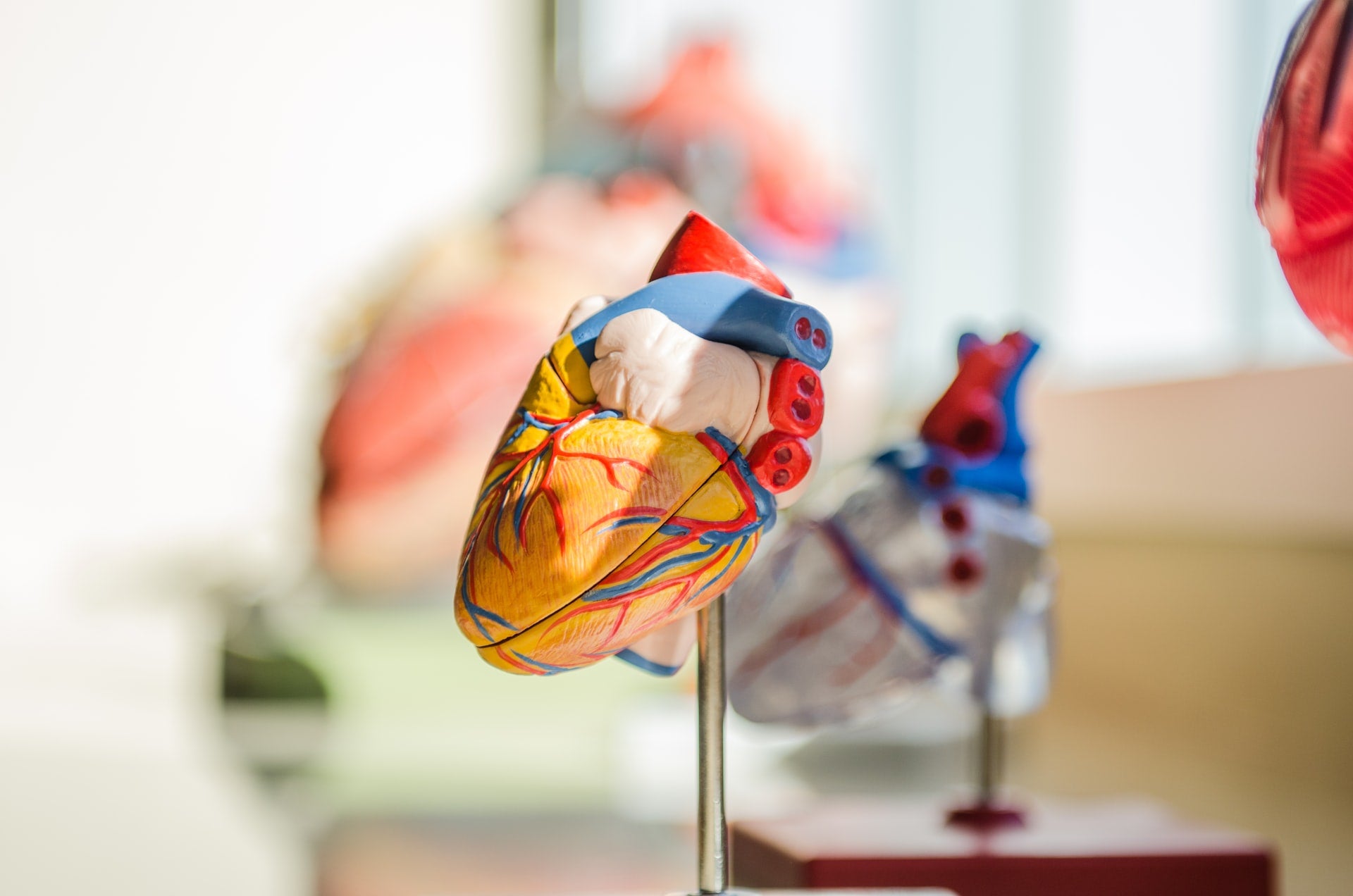 Bristol Myers Squibb (BMS) has signed a definitive merger agreement to acquire clinical-stage biopharma firm MyoKardia, in a cash-based transaction valued at $13.1bn.
Under the deal, BMS will purchase all the outstanding shares of MyoKardia's common stock for $225 per share.
MyoKardia focuses on the discovery and development of targeted treatments for critical cardiovascular diseases.
Under the agreement, BMS will secure MyoKardia's investigational cardiovascular drug, mavacamten, which has the potential to treat symptomatic obstructive hypertrophic cardiomyopathy (HCM).
HCM is a chronic, progressive heart disease characterised by excessive heart muscle contraction and decreased left ventricle's ability to fill, resulting in debilitating symptoms and cardiac dysfunction.
The company plans to submit a new drug application (NDA) to the US Food and Drug Administration (FDA) in the first quarter of next year for the use of mavacamten in this indication.
The submission will derive from the results from the Phase III EXPLORER-HCM trial, where mavacamten met the primary and secondary endpoints.
Also, the drug candidate demonstrated meaningful improvements in symptoms, functional status and quality of life by mitigating the obstruction of blood flow from the heart.
Anticipating medium-and long-term growth driver possibilities of mavacemten, BMS plans to analyse the full potential of the drug candidate in other indications such as non-obstructive HCM.
BMS will develop MyoKardia's portfolio of pipeline candidates, including two clinical-stage therapies, danicamtiv (MYK-491) and MYK-224.
In addition to complimenting BMS' portfolio and pipeline, the acquisition could boost the company's scientific capabilities.
Bristol Myers Squibb board chair and CEO Giovanni Caforio said: "We are further strengthening our outstanding cardiovascular franchise through the addition of mavacamten, a promising medicine with the potential to address a significant unmet medical need in patients with cardiovascular disease."
The transaction, subject to customary closing conditions, should conclude during the fourth quarter of this year.
In August, BMS agreed to acquire Forbius, a protein engineering firm that focuses on biotherapeutics to treat cancer and fibrotic diseases.