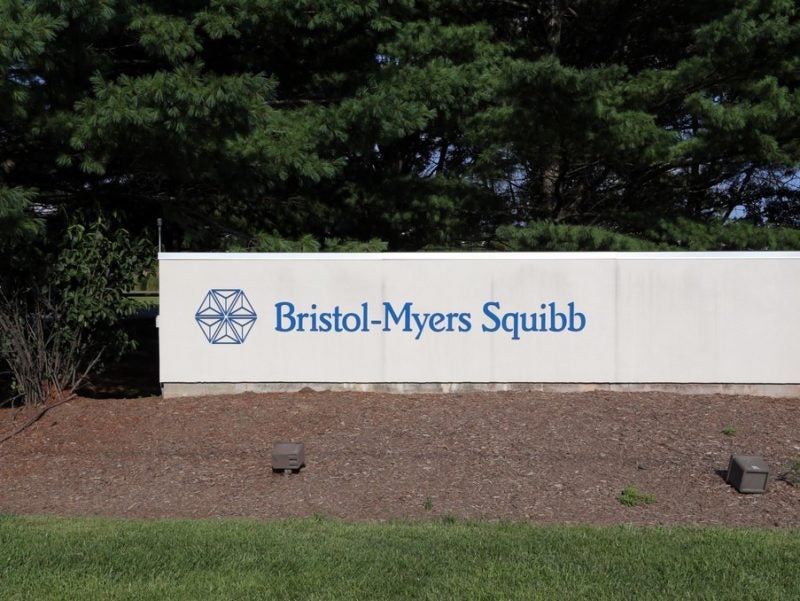 Bristol-Myers Squibb (BMS) has entered into a definitive merger agreement to acquire Celgene via a cash and stock transaction with an equity value of $74bn; Celgene shares have been valued at $102.43 per share.
The boards of directors of both companies have approved the deal.
According to the agreement, Celgene shareholders will receive one BMS share, the closing price of BMS stock was $52.43 on 2 January this year, and $50 in cash per share.
BMS expects a global, speciality biopharma company to be created with a particular focus on cancer, inflammation and immunologic diseases and cardiovascular diseases.
The new company will have a product portfolio comprising of nine products with more than $1bn in annual sales, six near-term launch opportunities with more than $15bn revenue potential and 50 high potential assets in the early stage pipeline offering positive growth.
BMS shareholders are expected to own 69% of the combined company, while Celgene shareholders will own the remaining 31%.
BMS CEO and chairman Giovanni Caforio said: "Together with Celgene, we are creating an innovative biopharma leader, with leading franchises and a deep and broad pipeline that will drive sustainable growth and deliver new options for patients across a range of serious diseases."
"As a combined entity, we will enhance our leadership positions across our portfolio, including in cancer and immunology and inflammation. We will also benefit from an expanded early- and late-stage pipeline that includes six expected near-term product launches.
"Together, our pipeline holds significant promise for patients, allowing us to accelerate new options through a broader range of cutting-edge technologies and discovery platforms."
Celgene chairman and CEO Mark Alles said: "Combining with Bristol-Myers Squibb, we are delivering immediate and substantial value to Celgene shareholders and providing them meaningful participation in the long-term growth opportunities created by the combined company.
BMS expects the rate of return from this acquisition o be in excess of both its and Celgene's cost capital and a more than 40% accretive of BMS' earnings per share on a standalone basis in the first full year.