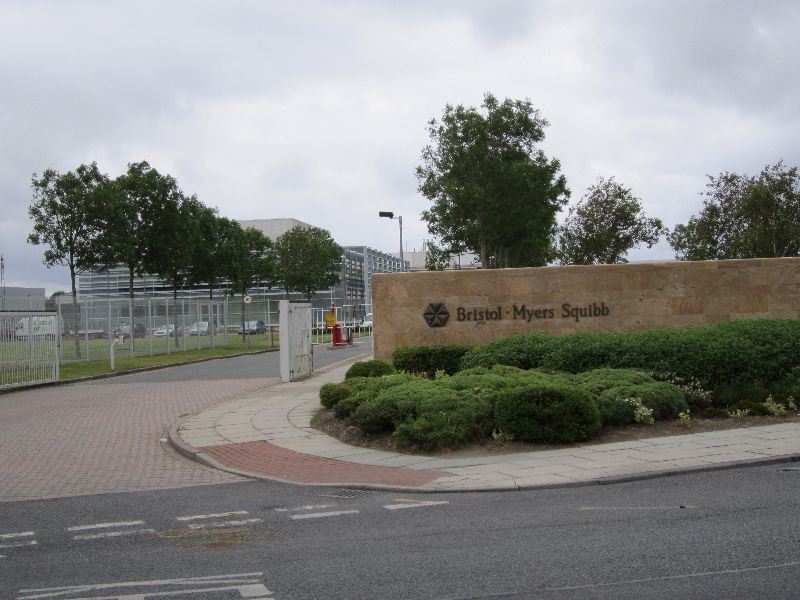 Bristol-Myers Squibb Company (BMS) has secured the US Food and Drug Administration (FDA) priority review for a drug combination to treat metastatic or recurrent non-small cell lung cancer (NSCLC).
The federal agency accepted BMS' supplemental Biologics License Application (sBLA) granting priority review for a combination of Opdivo (nivolumab) and Yervoy (ipilimumab) as first-line treatment of patients with metastatic or recurrent NSCLC with no EGFR or ALK mutations.
The decision comes from data of Part I of the Phase III CheckMate -227 trial to assess the efficacy of the combination in patients with previously untreated NSCLC.
BMS claimed that the test demonstrated significant improvement in overall survival among patients treated with Opdivo plus Yervoy combination in comparison to the subjects administered with chemotherapy alone.
BMS thoracic cancers development lead Sabine Maier said: "The FDA's acceptance of our application for Opdivo plus Yervoy represents an important milestone for patients with lung cancer in the US, where, despite recent treatment advances, lung cancer remains the cause of more than 150,000 deaths each year.
"Lung cancer is the third tumour type where the combination of Opdivo and Yervoy has demonstrated a significant long-term overall survival benefit in a randomised Phase III trial, which further validates the immunologic rationale for dual Immuno-Oncology therapy."
Opdivo is a programmed death-1 (PD-1) immune checkpoint inhibitor to utilise the body's immune system to fight cancer cells, indicated to treat multiple forms of cancer.
Furthermore, Yervoy is a recombinant, human monoclonal antibody that binds to the cytotoxic T-lymphocyte-associated antigen-4 (CTLA-4), preventing its interaction with ligands.
Yervoy is indicated to treat unresectable or metastatic melanoma in more than 50 countries.