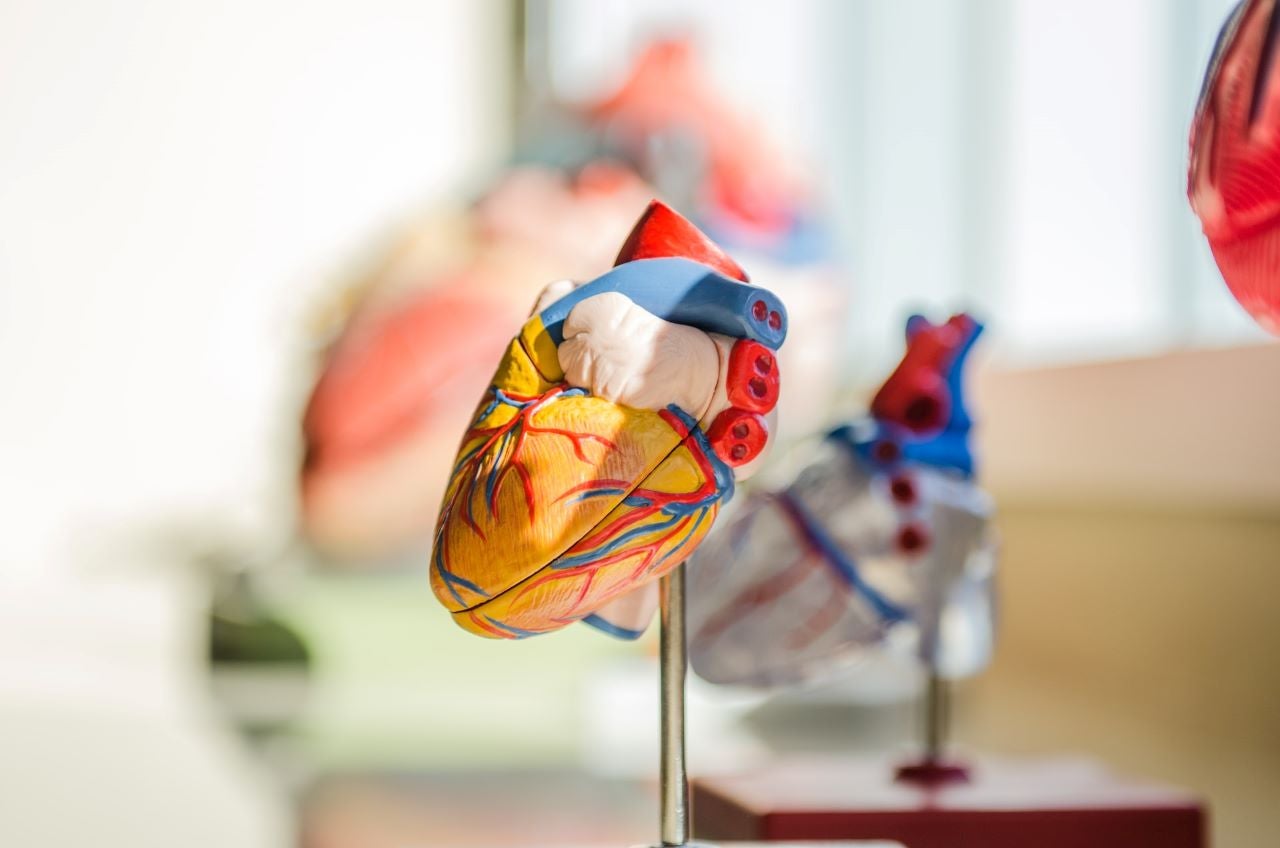 Bristol Myers Squibb (BMS) has completed its acquisition of clinical-stage biopharma firm MyoKardia in an all-cash transaction for $13.1bn.
Last month, BMS signed a definitive merger agreement to purchase all the outstanding shares of MyoKardia's common stock for $225 a share.
With the closing of the deal, MyoKardia is now a wholly owned subsidiary of BMS.
In addition, BMS has secured MyoKardia's cardiovascular drug, mavacamten, which can potentially treat obstructive hypertrophic cardiomyopathy (HCM).
HCM is a chronic heart disease characterised by excessive contraction of the heart muscle and reduced ability of the left ventricle to fill, resulting in debilitating symptoms and cardiac dysfunction.
BMS will submit a new drug application (NDA) to the US Food and Drug Administration (FDA) in the first quarter of next year for the use of mavacamten in treating symptomatic HCM.
The submission will be based on results from the EXPLORER-HCM study.
The company plans to investigate the full potential of mavacamten in additional indications such as non-obstructive HCM.
Bristol Myers Squibb board chair and CEO Giovanni Caforio said: "With MyoKardia, we are bolstering our leading cardiovascular franchise and adding exceptional scientific capabilities, a potentially transformative new medicine with significant commercial potential and a promising pipeline of candidates.
"Cardiovascular remains an important therapeutic area for Bristol Myers Squibb with a strong legacy and a promising future."
BMS will also develop MyoKardia's pipeline of novel compounds that includes two clinical-stage therapeutics, namely danicamtiv and MYK-224, and two pre-clinical assets, ACT-1 and LUS-1.