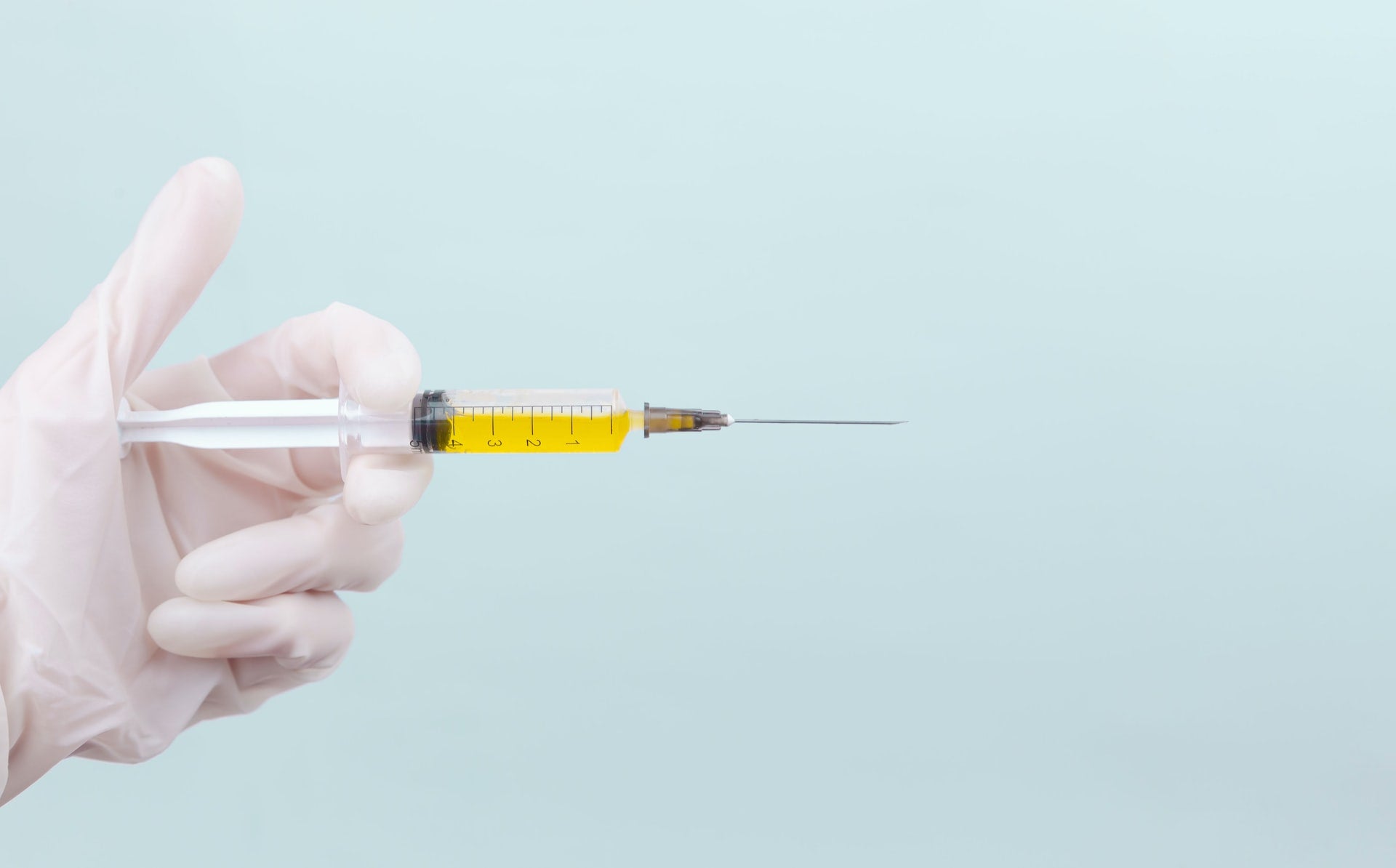 The US Food and Drug Administration has approved Bristol Myers Squibb's (BMS) Opdivo (nivolumab) as an adjuvant therapy for urothelial carcinoma (UC) patients at increased risk of recurrence following radical resection.
A programmed death-1 (PD-1) immune checkpoint inhibitor, Opdivo can specifically harness the immune system to aid in restoring anti-tumour immune response.
The FDA accepted dosage is intravenous 240mg Opdivo administered every two weeks or 480mg every four weeks in UC patients, irrespective of previous neoadjuvant chemotherapy, nodal involvement or PD-L1 status.
Based on data from Phase III CheckMate -274 clinical trial, the FDA approved the drug under the agency's Real-Time Oncology Review (RTOR) pilot programme.
The randomised, double-blind, placebo-controlled, multi-centre trial compared 240mg Opdivo to placebo.
According to the trial data, median disease-free survival (DFS) in patients receiving Opdivo was 20.8 months as against 10.8 months in the placebo arm.
Furthermore, the drug lowered the risk of disease recurrence or mortality by 30% versus placebo.
Median DFS was not attained in patients with tumours expressing PD-L1 ≥1% receiving Opdivo compared to 8.4 months with placebo.
The drug also lowered the disease recurrence risk or mortality by 45% in this subpopulation in the study, the company noted.
Bristol Myers Squibb US Cardiovascular, Immunology and Oncology senior vice-president and general manager Adam Lenkowsky said: "UC is the third type of cancer where Opdivo has been the first approved PD-1 inhibitor in the adjuvant setting.
"Now with this advancement, we can offer new hope to the conversations between healthcare providers and their UC patients where historically no approved treatment options have existed to help prevent disease recurrence post-surgery."
In February 2017, the FDA approved Opdivo for previously treated, locally advanced or metastatic UC.
BMS noted that the CheckMate -274 trial data confirm the evidence for Opdivo's accelerated approval for locally advanced or metastatic UC.
In addition, the data supports the conversion of the drug's accelerated approval to a regular approval in the adjuvant setting.