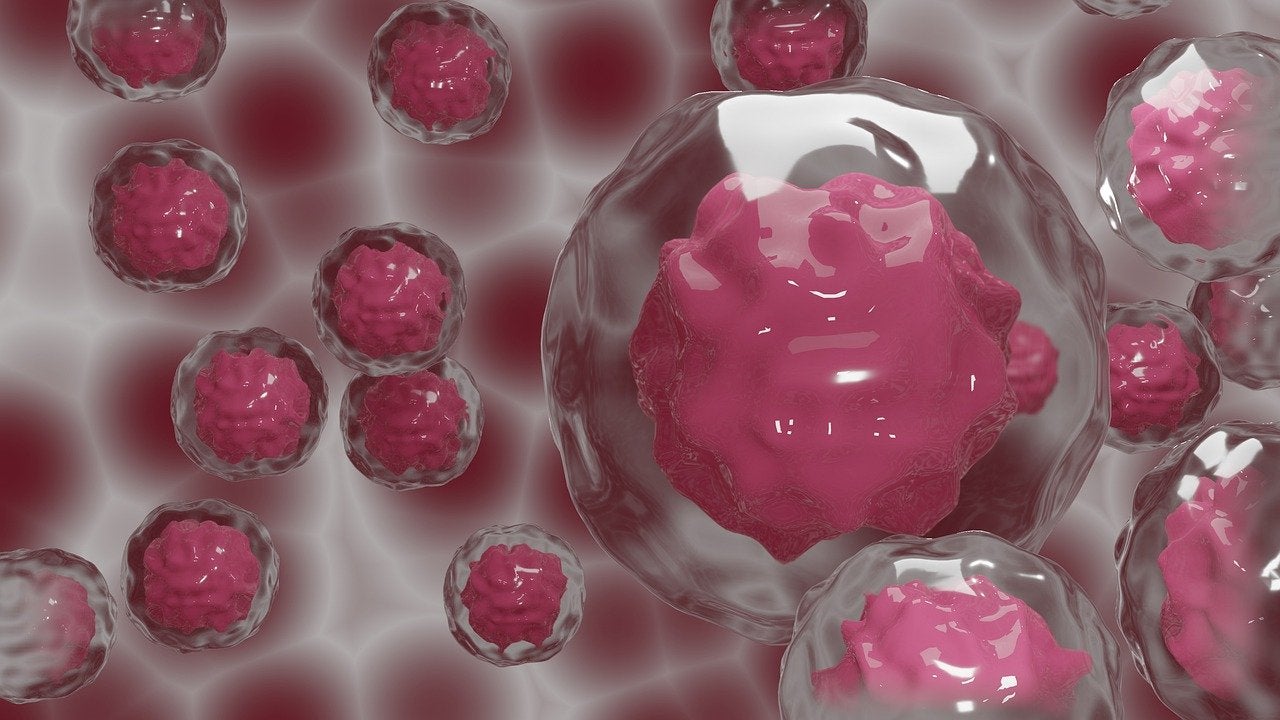 The US Food and Drug Administration (FDA) has approved Bristol Myers Squibb (BMS)'s Opdivo (nivolumab) plus Yervoy (ipilimumab) for treating adults with unresectable malignant pleural mesothelioma (MPM).
The accepted injection dosage, given intravenously, is Opdivo 360mg every three weeks in combination with Yervoy 1mg / kg every six weeks.
BMS said this is the first and only immunotherapy medication approved for treatment naïve unresectable MPM. It is the first new systemic therapy authorised by the FDA in more than 15 years for this indication.
Opdivo and Yervoy are immune checkpoint inhibitors, which target two different checkpoints, PD-1 and CTLA-4, to aid tumour cell destruction.
When combined, Yervoy facilitates T-cell activation and proliferation, while Opdivo helps T-cells to find the tumour.
Every year in the US, around 3,000 people are diagnosed with mesothelioma, a rare type of cancer that develops in the lung lining.
MPM, usually caused by asbestos exposure, is the most common kind of mesothelioma.
FDA approval follows an interim analysis from the Phase III CheckMate -743 trial, where the combination showed superior overall survival (OS) compared to platinum-based standard of care chemotherapy.
Data revealed a median OS of 18.1 months versus 14.1 months, respectively.
The study also showed that at two years, 41% of patients treated with Opdivo plus Yervoy were alive when compared to 27% with chemotherapy.
Bristol Myers Squibb US Oncology, Immunology, Cardiovascular head and general manager Adam Lenkowsky said: "Just a few months ago, Opdivo + Yervoy-based combinations received two first-line indications for certain patients with non-small cell lung cancer.
"With today's announcement, Opdivo + Yervoy becomes the first new systemic therapy approved in more than 15 years in this setting and may offer these patients a chance for longer life."
This marks the third indication for Opdivo plus Yervoy-based first-line treatment in thoracic cancers.