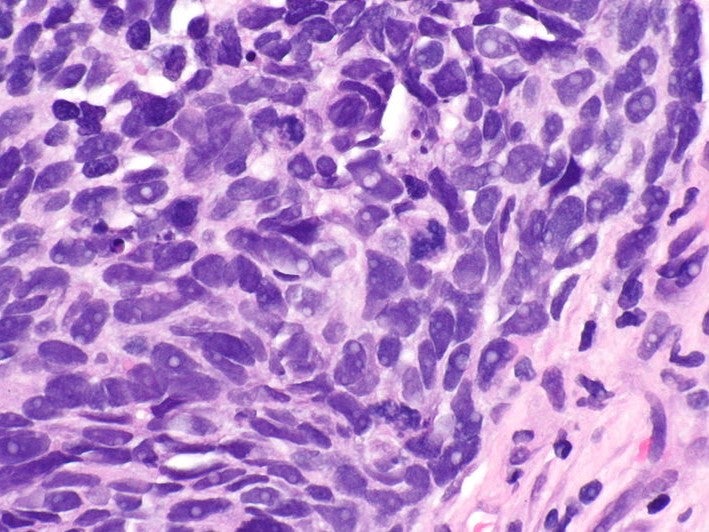 Bristol-Myers Squibb (BMS) has announced results of its immunotherapies Opdivo (nivolumab) and Yervoy (ipilimumab) combined with two cycles of chemotherapy in the Phase III CheckMate-9LA study.
This trial was investigating the immunotherapy and chemotherapy combination as a first-line treatment of advanced non-small cell lung cancer (NSCLC), regardless of programmed cell death-ligand 1 (PD-L1) expression.
At a pre-specified interim analysis, Opdivo plus Yervoy and chemotherapy met its primary endpoint of overall survival (OS), compared to up to four cycles of chemotherapy followed by optional maintenance therapy.
Patients in the drug arm were treated for up to two years or untile disease progression or unacceptable toxicity, whereas the control group participants were treated with up to four cycles of chemotherapy.
The safety profile of the immunotherapy and chemotherapy combination was in line with their individual known profiles.
Secondary endpoints in the study were progression-free survival, overall response rate and other efficacy measures. Full results from the CheckMate-9LA trial will be presented at an upcoming meeting.
BMS oncology development head Fouad Namouni said: "We are excited by the CheckMate -9LA results, which demonstrate the potential of Opdivo plus low-dose Yervoy to provide a survival benefit to patients with NSCLC in the first-line setting when administered concomitantly with a limited course of chemotherapy.
"These results build on the benefit the combination of Opdivo plus Yervoy has previously shown in first-line melanoma, renal cell carcinoma and most recently lung cancer, and may provide a new therapeutic option for patients."
Although PD-L1 immune checkpoint inhibitor Opdivo is already approved both alone and in combination with Yervoy for a range of cancers, including for small cell lung cancer and NSCLC following progression with platinum-based chemotherapy, the drug has struggled to date as a first-line treatment for NSCLC.
BMS found in multiple trials that Opdivo plus chemotherapy and Opdivo plus Yervoy were unable to meet necessary endpoints in first-line NSCLC treatment. However, in a sub-analysis of the Phase III CheckMate-227, which combined Opdivo with both Yervoy and chemotherapy, the OS primary endpoint was met, suggesting a triple combination could be efficacious as a first-line approach for NSCLC patients.