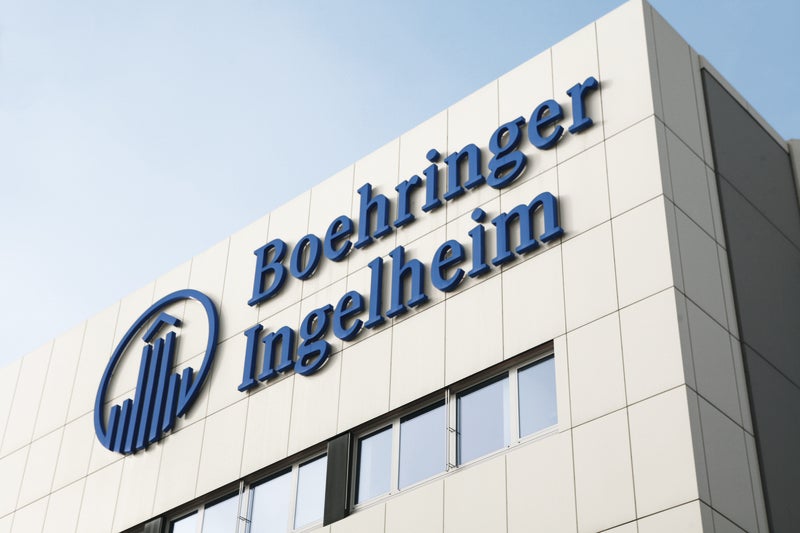 Boehringer Ingelheim has expanded its cancer immunology portfolio with the acquisition of Swiss biotechnology firm AMAL Therapeutics for up to €325m ($366m).
The transaction involves an upfront payment, along with clinical, development and regulatory milestones and up to €100m upon reaching certain commercial milestones.
Spun-out from the University of Geneva in 2012, AMAL Therapeutics develops cancer vaccines using its KISIMA immunisation platform, which uses peptide / protein-based vaccination technology.
Boehringer plans to combine the KISIMA platform with its cancer immunology assets to create new therapeutics.
Boehringer Ingelheim board member Michel Pairet said: "Acquiring AMAL is part of Boehringer Ingelheim's long-term strategy to enhance our existing position as an innovator of novel cancer therapies, including immuno-oncology treatments, which leverage cutting-edge scientific discoveries and their applications.
"We want to pioneer new paradigms of biology-based care for cancer patients, and the technologies and expertise developed at AMAL are critical to our efforts."
AMAL Therapeutics' lead vaccine candidate ATP128 is a chimeric recombinant protein intended to treat stage IV colorectal cancer. It is set to undergo first-in-human trials later this month.
The company will perform a Phase Ib study to assess the vaccine candidate as a monotherapy and also in combination with Boehringer's anti-PD1 compound BI754091 in microsatellite stable (MSS) stage IV colorectal cancer patients.
AMAL Therapeutics founder and CEO Madiha Derouazi said: "Our new relationship with Boehringer Ingelheim will enable us to realise the full potential of our KISIMA platform to fight solid cancers while preserving AMAL's approach to biotechnology research and our scientific and academic networks.
"Moreover, sharing resources and capabilities in clinical development will greatly help us to move ATP128 and other assets forward."
Boehringer's Cancer Immunology unit focuses on developing therapies that stimulate immune responses against non-inflamed tumours.
The KISIMA vaccine technology is expected to offer a therapeutic option for these types of cancers.
The German pharmaceutical company expects this deal to build on its previous acquisition of Vira Therapeutics and in-licensing of SIRP-alpha targeting antibody from OSE Immunotherapeutics for reinforcing its focus on immune cell-directed therapies.