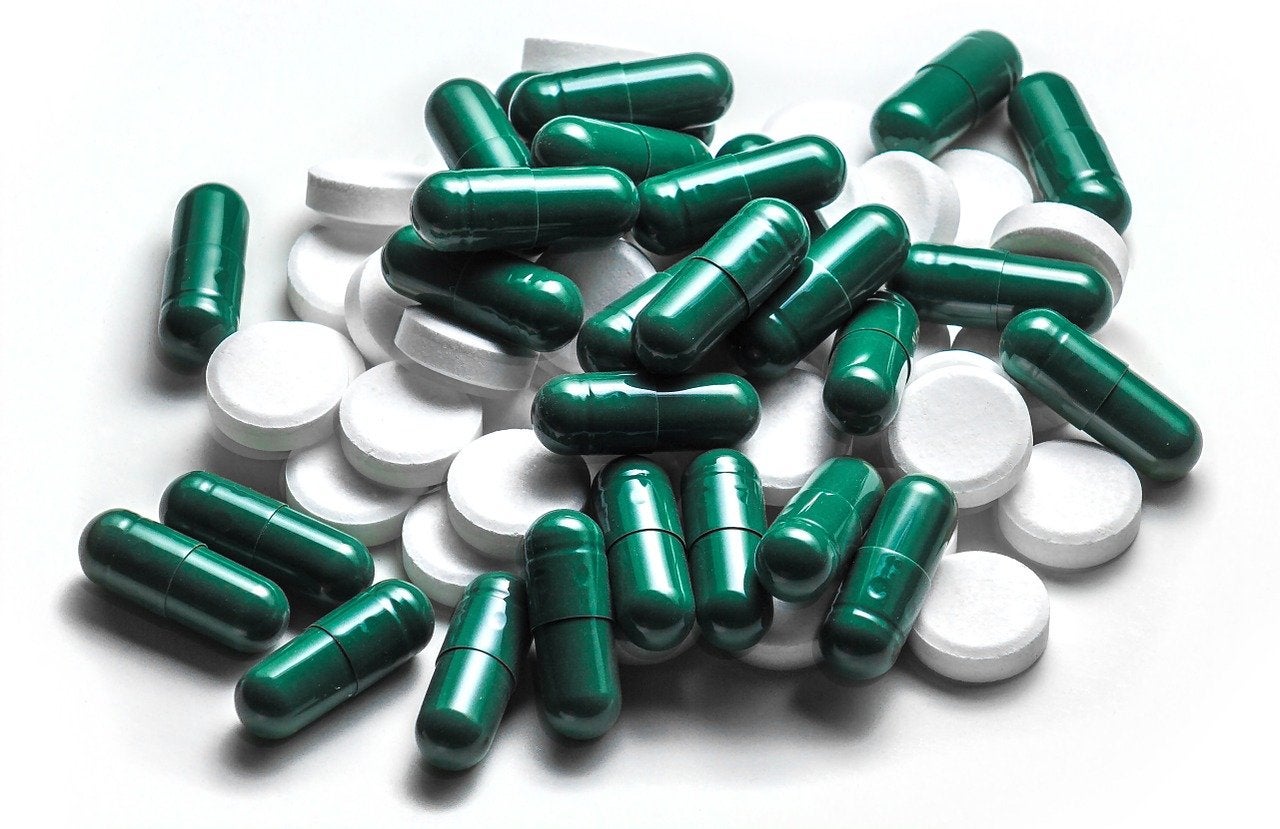 Boehringer Ingelheim has signed a binding agreement to acquire all shares of clinical-stage Swiss biotechnology company NBE-Therapeutics for a total of €1.18bn ($1.43bn) to enhance its cancer pipeline portfolio.
The deal also includes contingent clinical and regulatory milestones.
NBE-Therapeutics develops antibody-drug conjugates (ADC) and advances targeted cancer therapies obtained from its immune-stimulatory iADC platform.
The acquisition will give Boehringer access to an innovative platform that will be used to build an ADC portfolio, as well as develop potential combinations with assets from its cancer immunology portfolio.
NBE-Therapeutics lead compound and an anti-ROR1 ADC, NBE-002 is currently in Phase I clinical trials for triple-negative breast cancer and other solid tumours.
Boehringer Ingelheim Board of Managing Directors member Michel Pairet said: "NBE-Therapeutics' iADC platform adds exceptional tumour targeting capabilities to our oncology portfolio.
"Together with our immune cell-targeting assets, this could enable new powerful combinations that will allow for efficacious and durable treatments for patients."
This deal will enhance Boehringer's focus on targeted cancer cell-directed therapies and adds to current capabilities in antigen discovery and antibody and T-cell engager technologies.
With the acquisition, NBE-Therapeutics will work as a new site within Boehringer's R&D network from its campus in Basel.
NBE-Therapeutics CEO Bertrand Damour said: "We look forward to progressing NBE-002, our lead programme and best-in-class anti-ROR1 ADC, and to continuing the fight against cancer alongside Boehringer Ingelheim with its strong clinical development capabilities."
The closing of the deal, subject to customary closing conditions, is anticipated in the first quarter of next year.
Boehringer also signed an agreement to acquire all the shares of German biotech company Labor Dr Merk & Kollegen to strengthen its cancer immunology programme.