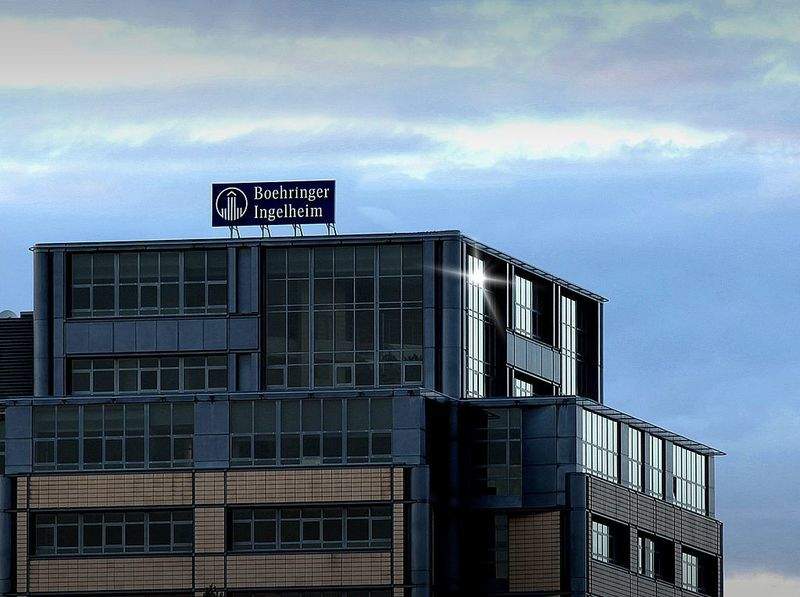 Boehringer Ingelheim has acquired all of the shares in biopharmaceutical firm ViraTherapeutics for €210m ($245m) based on an option and share purchase agreement signed with EMBL Ventures in August 2016.
ViraTherapeutics was formerly a portfolio company of Boehringer Ingelheim Venture Fund (BIVF) and EMBL Ventures.
The firm primarily develops oncolytic viral therapies and the deal is expected to boost Boehringer's focus on viral-based immuno-oncology treatments.
Currently, ViraTherapeutics is evaluating its lead candidate Vesicular Stomatitis Virus (VSV) with modified glycoprotein (GP) (VSV-GP) both as monotherapy and combination treatment.
VSV-GP is based on a next generation oncolytic viral therapy platform being jointly developed by Boehringer and ViraTherapeutics.
In pre-clinical models, the candidate is reported to have demonstrated favourable profile in combination with Boehringer's immune modulatory principles.
Boehringer Ingelheim Board of Managing Directors member Michel Pairet said: "Our approach is rooted in transforming 'cold' tumours – or immunologically inactive tumours that are not responsive to the checkpoint blockers – to 'hot' tumours – those that are most susceptible to immune system attack.
"ViraTherapeutics' research will become core to Boehringer Ingelheim's oncology product pipeline."
"We are committed to investing in early research with promise and where our expertise best complements the strengths of our partners."
Boehringer added that oncolytic viral therapies support its dual approach to cancer immunology research, which focuses on combining immuno-oncology techniques with tumour cell-directed treatments.
ViraTherapeutics advisory board chairman Klaus Schollmeier said: "I am convinced that ViraTherapeutics' research will become core to Boehringer Ingelheim's oncology product pipeline."
ViraTherapeutics will operate as a Boehringer Ingelheim Discovery Research unit in Austria.
In March this year, the companies announced a second oncolytic virus programme.
The second candidate is also based on the Vesicular Stomatitis Virus (VSV). Boehringer agreed to be responsible for all costs associated with research and development for this programme.