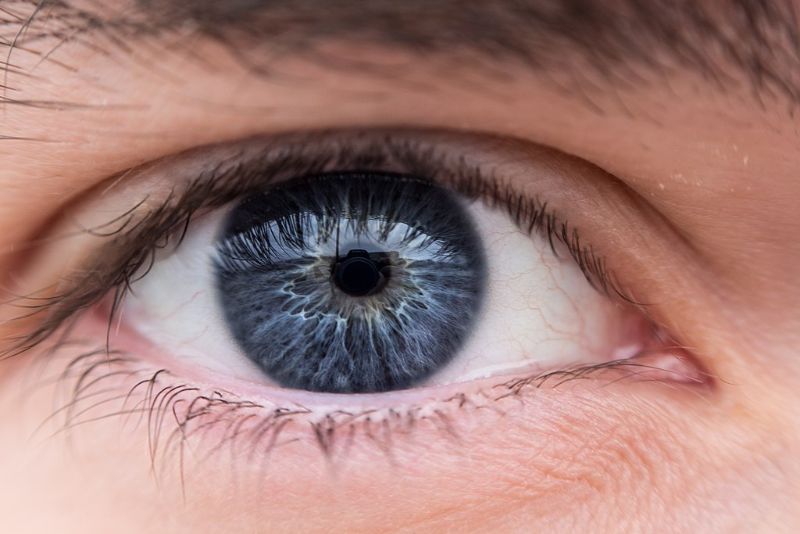 Boehringer Ingelheim has signed a collaboration and licensing agreement with CDR-Life for the research and development of antibody fragment-based therapeutics to treat geographic atrophy (GA).
GA is a progressive, irreversible retinal disease that develops in patients with age-related macular degeneration (AMD) that could lead to blindness and lacks approved treatments.
The partnership will combine Boehringer's therapeutic biologics development expertise with CDR-Life's antibody engineering expertise. The companies intend to advance CDR-Life's preclinical candidate for potentially preserving sight in GA patients.
Boehringer Ingelheim discovery research corporate senior vice-president and global head Clive Wood said: "Partnering with CDR-Life provides Boehringer Ingelheim with the opportunity to collaborate with a team that has a proven track record developing antibody fragment-based therapeutics for retinal diseases.
"The prospect of losing one's sight is frightening. We are committed to transformational therapies that have the potential to succeed in preserving the health and vision of patients with retinal diseases, such as geographic atrophy."
Antibody fragment-based technology helps to retain the specificity of an antibody and also significantly cuts the molecule's size, noted Boehringer. This technology could have a significant benefit over standard large molecule approaches for retinal diseases treatment.
The company added that intravitreal injection to the eye may enable high-affinity antibody fragment therapies to reach the retinal pigment epithelial cells, where degeneration occurs.
This precise delivery of medication is expected to mitigate the cellular stresses associated with AMD and prevent further loss of sight.
CDR-Life CEO Christian Leisner said: "This is an exciting partnership that brings together Boehringer Ingelheim's development expertise and CDR-Life's innovative antibody fragments to provide hope for people living with a blinding retinal disease.
"We look forward to advancing this project towards the clinic together with the Boehringer Ingelheim team."
As part of the deal, Boehringer will get an exclusive, worldwide licence to develop compounds based on CDR-Life´s technology against a specific target. The company will carry out development and commercialisation globally.
CDR-Life will be eligible for up to CHF474.5m ($488.9m) in upfront and milestone payments, along with research funding and sales royalties.