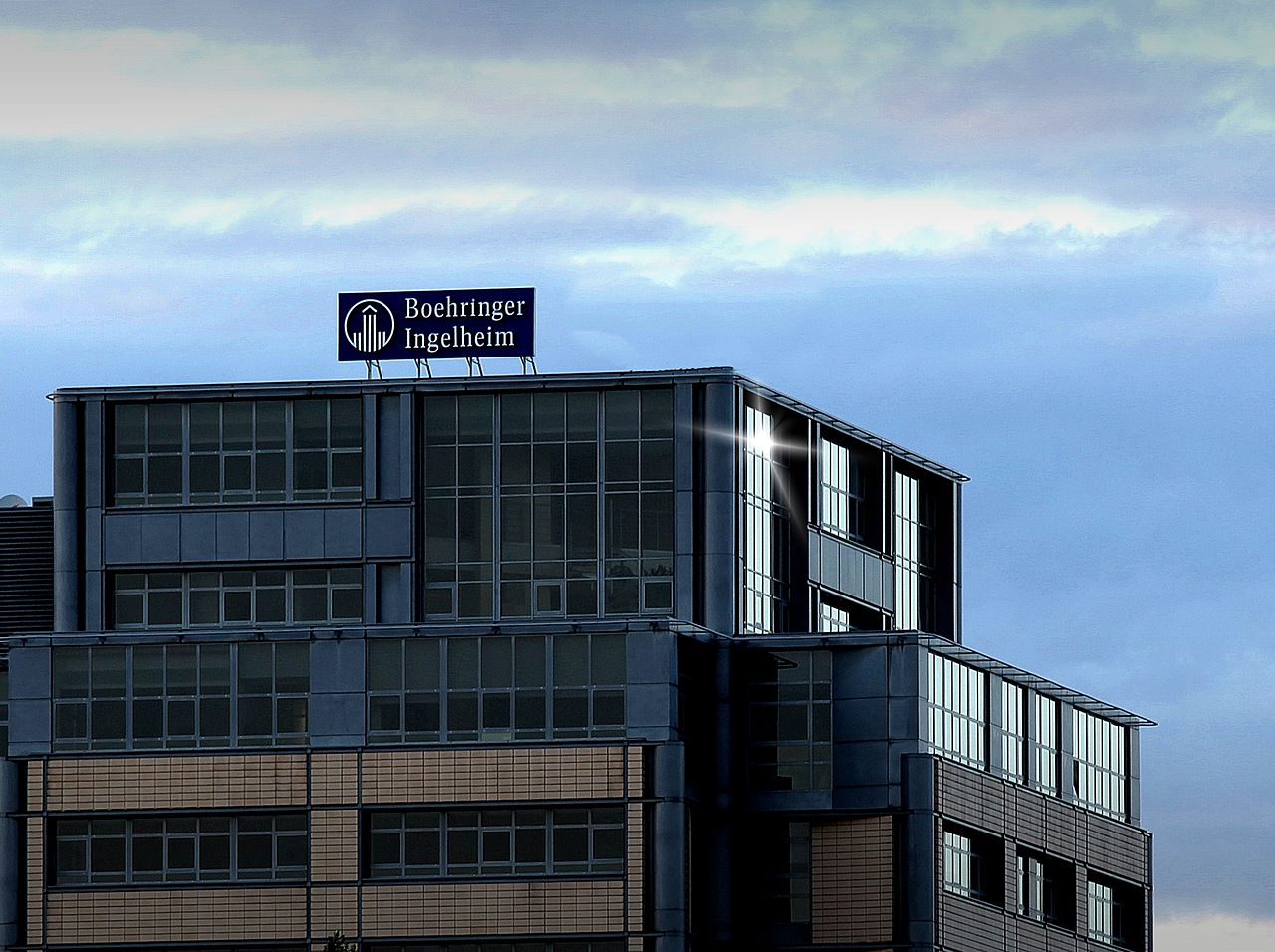 Boehringer Ingelheim has teamed up with Click Therapeutics to develop and commercialise a new prescription digital therapeutic, CT-155, to treat schizophrenia.
CT-155 will leverage cognitive and neurobehavioral mechanisms provided via Click's engagement platform. It aims to mitigate cognitive deficits and impaired social functioning in schizophrenia patients.
The companies will work together to develop the new therapeutic as a mobile application, which integrates various clinically validated therapeutic interventions to help patients alter their behaviour.
Boehringer noted that its digital therapeutic could enable positive clinical outcomes alone and in combination with pharmaceutical therapies.
Boehringer Ingelheim CNS Diseases Research director Cornelia Dorner-Ciossek said: "CT-155 is an excellent addition to our CNS pipeline portfolio; it reflects our patient-centric approach and translates evidence showing how behavioural modification can induce positive neuronal changes into a widely accessible solution.
"Further it has the potential to be prescribed together with Boehringer Ingelheim's schizophrenia pipeline compounds possibly enhancing the benefit of pharmacotherapy for patients."
As part of the collaboration, Click Therapeutics will primarily carry out research and development activities while Boehringer will be responsible for global commercialisation activities.
Click Therapeutics will receive an upfront payment, funding for research and development activities, along with clinical, regulatory and commercial milestones, as part of a deal valued at a total of more than $500m.
Furthermore, Click will get tiered royalties on annual net sales of CT-155 globally.
Click Therapeutics CEO David Benshoof Klein said: "Partnering with Boehringer Ingelheim allows us to leverage their considerable experience in the clinical development and global commercialisation of new treatment options for neuropsychiatric diseases to improve the efficacy and reach of our digital therapeutic software."
The partners intend to assess CT-155 in a pivotal clinical study and potentially obtain regulatory authorisations worldwide, including the US.
In 2018, Novartis partnered with Pear Therapeutics for the development of new prescription software applications 'digital therapeutics' to help patients with schizophrenia and multiple sclerosis.