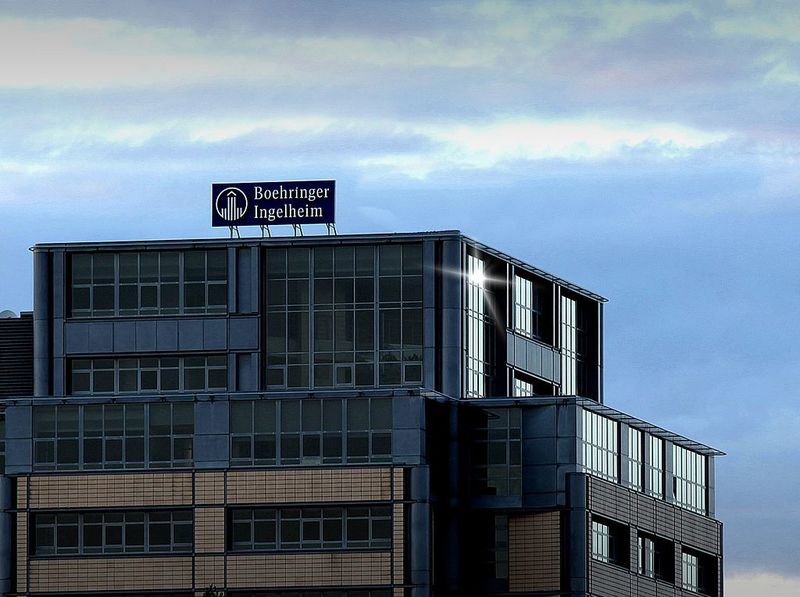 Boehringer Ingelheim has entered a collaboration and licensing agreement with Danish biotech company Gubra to create poly-agonist peptides for the treatment of obesity.
Founded in 2008, Gubra offers pre-clinical contract research (CRO) services and is engaged in early target and drug discovery programmes. The company focuses on metabolic conditions such as obesity, nonalcoholic steatohepatitis (NASH), diabetes and associated complications.
Under the alliance, Gubra's expertise in the design, synthesis, pharmaceutical characterisation and in-vivo testing of therapeutic peptides will be combined with Boehringer's expertise in the research and development (R&D) of cardiometabolic disease therapies.
Gubra may receive up to €240m for the project, comprising an upfront payment and additional rewards if the drug achieves certain development and commercialisation milestones. It will also be granted royalties on global net sales.
The companies previously collaborated in September 2017 to identify peptidic compounds that could regulate food intake and help treat patients with obesity.
Boehringer Ingelheim discovery research corporate senior vice-president Clive Wood said: "We look forward to expanding our productive collaboration with the Gubra team. I anticipate that these programmes will help us bring much needed new treatment options for obesity patients."
Gubra CEO Henrik Blou said: "It is important for Gubra to find strong partners for our proprietary research programmes, and our first collaboration with Boehringer Ingelheim has shown that the strengths of both companies are nicely complementary.
"Joining forces on this novel research programme has the potential to take obesity treatment to the next level to the benefit of patients around the world."
Boehringer's portfolio includes marketed drugs across thromboembolic diseases, type 2 diabetes, acute stroke and myocardial infarction, hypertension and cardiovascular death risk reduction.
The partnership with Gubra is intended to expand the German pharmaceutical company's portfolio for cardiometabolic diseases.